Star 03 V2
Expand your creativity with the Star 03's expanded working area.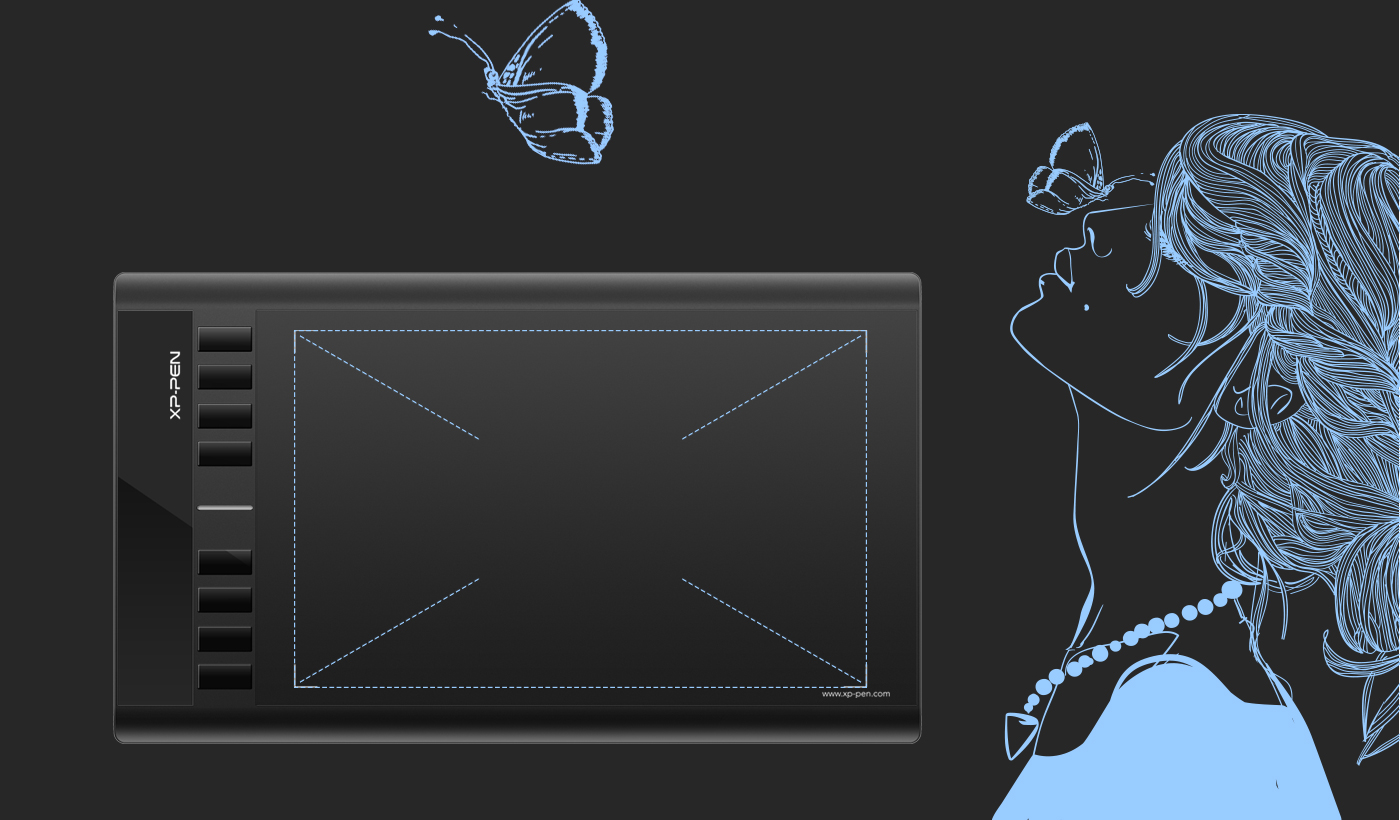 More room to work and draw.
The Star 03 features a 10×6 inch working area for artists who need their space.
10×6 inch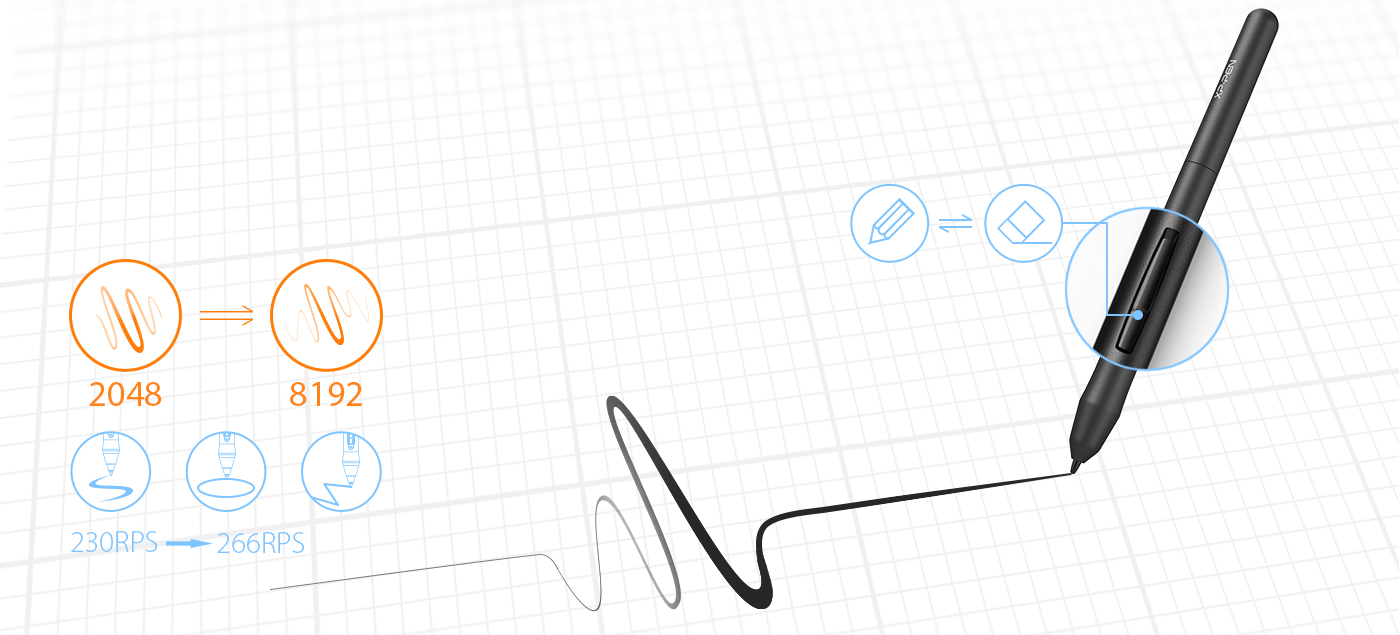 Enhancing performance
Capable of reaching 8192-levels of pressure sensitivity and 266RPS report rate, providing you with precise accuracy and quick response to draw and paint naturally with smooth, enhanced, performance.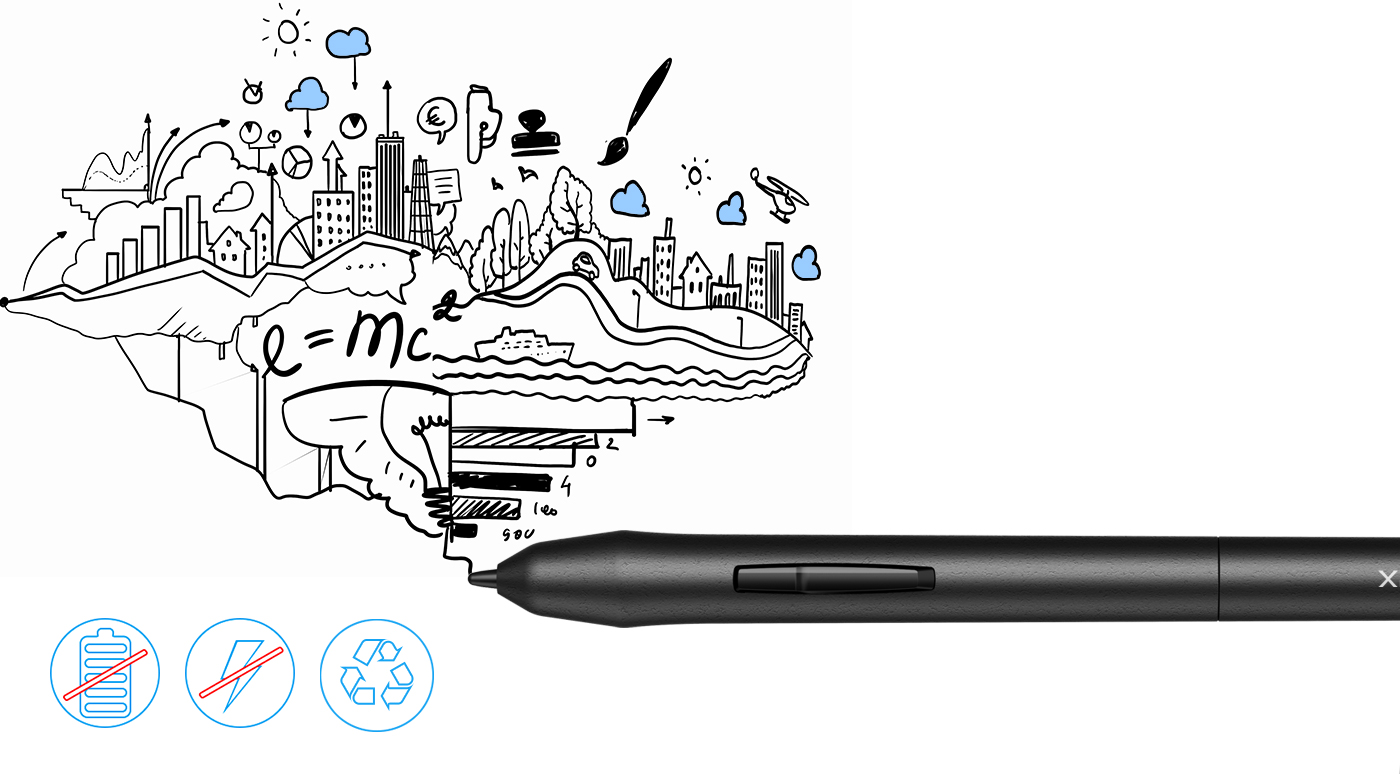 Advanced battery-free stylus—convenient for both you and the environment.
The P01 stylus is outstandingly ergonomic, allowing you to draw as smoothly as with a paper and pencil. The stylus does not require batteries or charging—no clumsy cords or extra costs.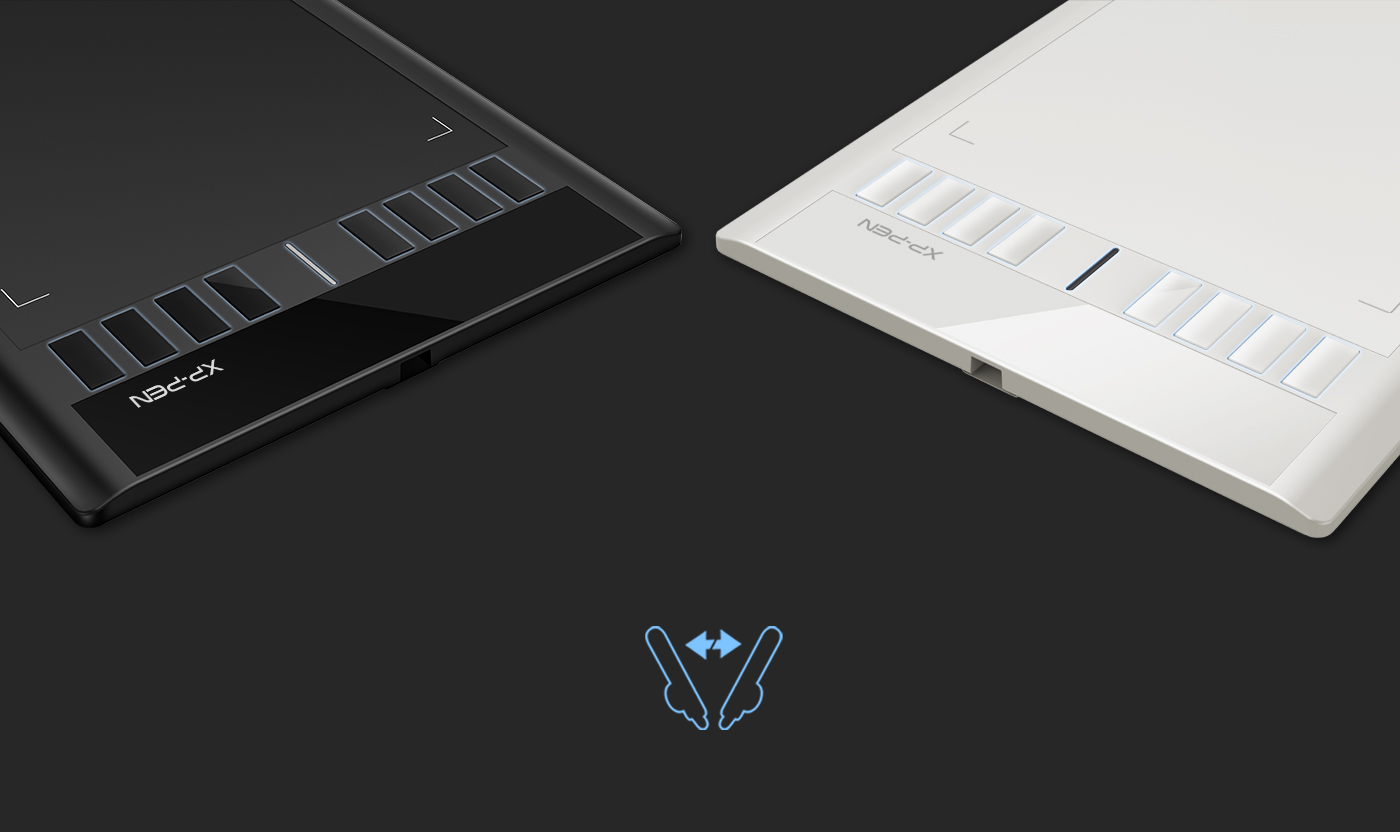 Fully customizable shortcut keys.
8 convenient shortcut keys minimize the need to use an external keyboard for common functions and keystrokes.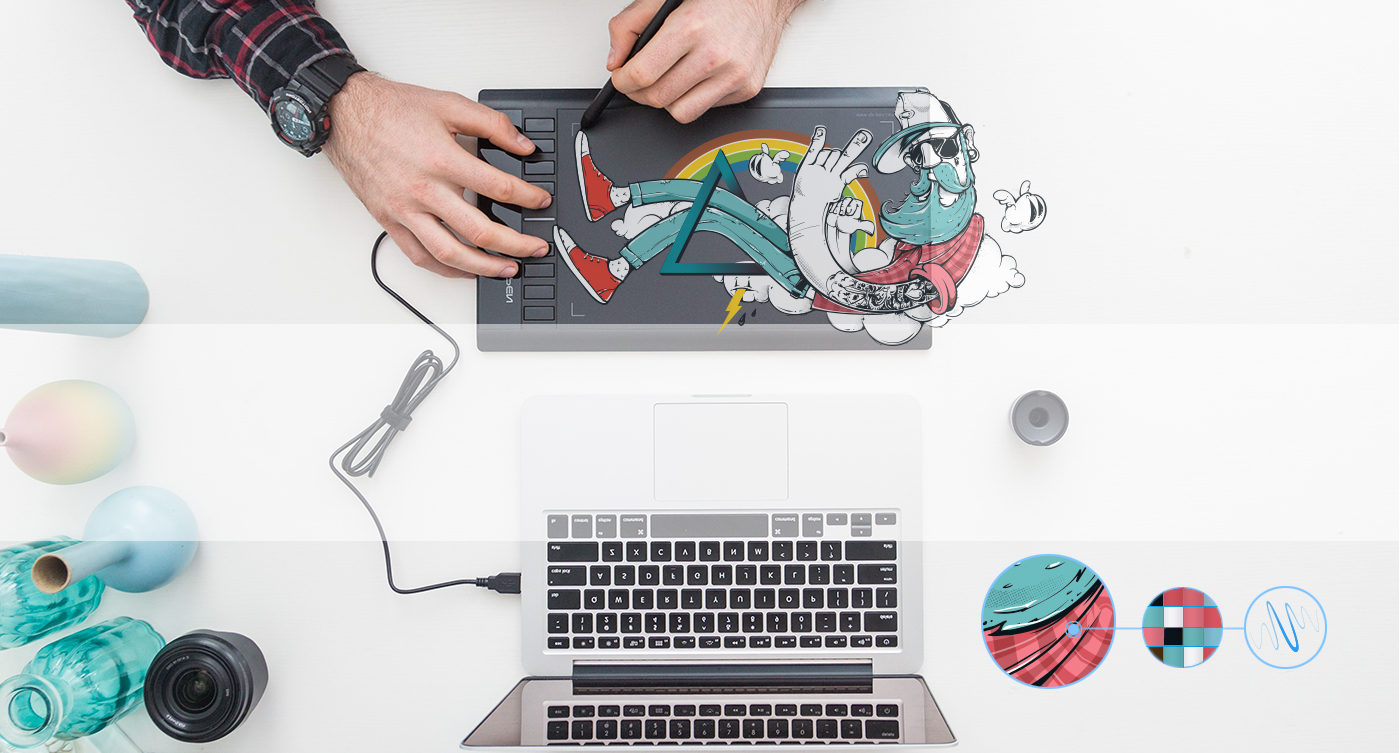 Draw and create smoothly and accurately.
The Star 03's automatic line correction, intelligent anti-shake function, and 8192 pressure levels come together to provide a comfortable, stress-free drawing experience.
Enhance your Chromebook experience
You can now use Chrome OS on your XP-PEN Star 03 V2, allowing you to write and create digitally effortlessly. You can then share and collaborate with teachers and classmates, creating an interactive class atmosphere even in a virtual learning environment. The stylus offers the functionality of a standard mouse, meaning that you can write, edit, draw and navigate on your Chromebook with ease.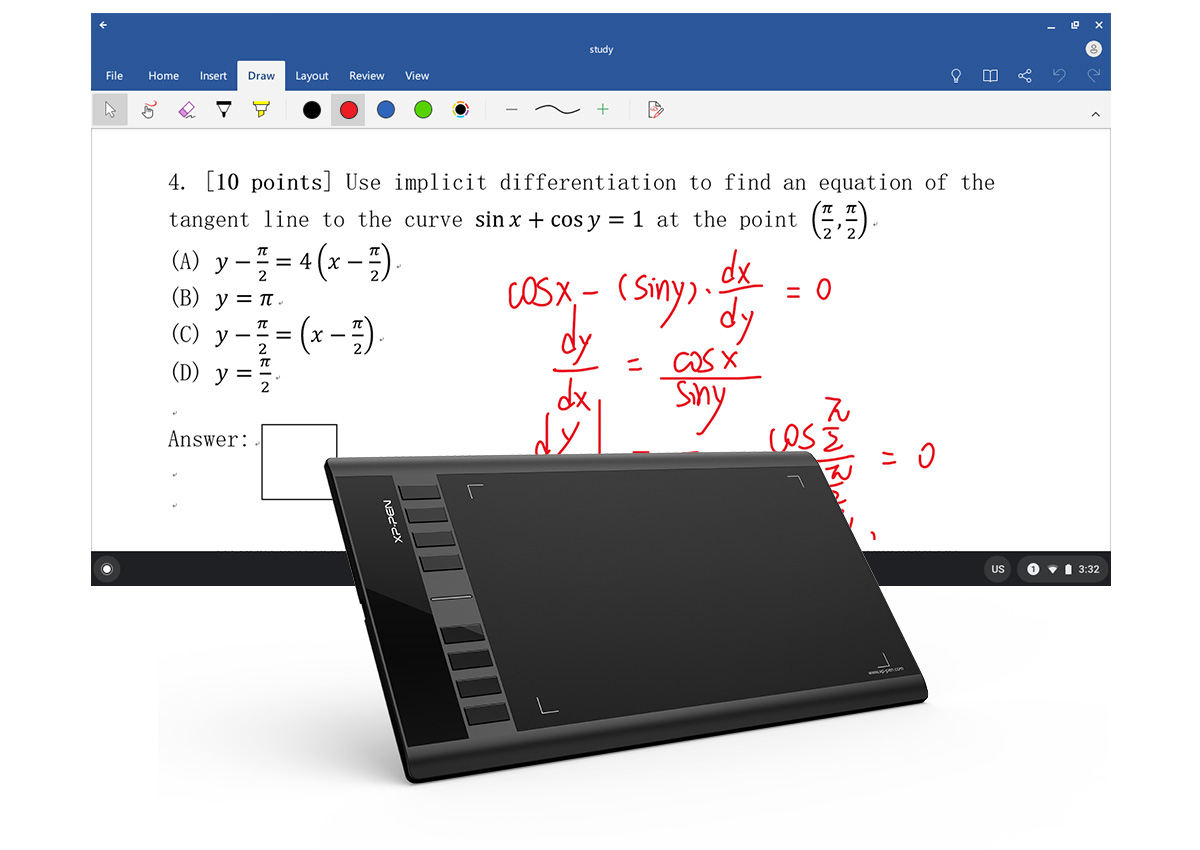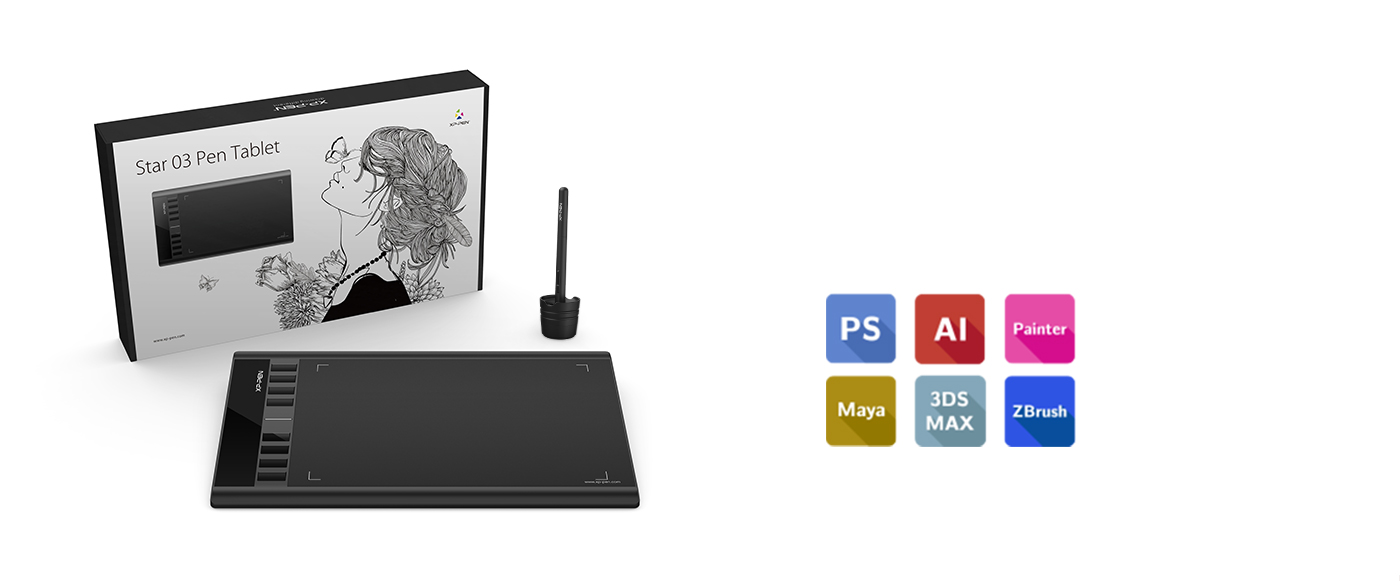 Compatible with most operating systems and applications.
Our drivers work with Windows 7 (or later), Linux (Detailed versions), Mac OS X® 10.10 and above, and Chrome OS 88.0.4324.109, and all major graphic applications such as Photoshop®, Painter®, Adobe® Illustrator®, etc.
* Please update your Chrome OS to 88.0.4324.109 first.