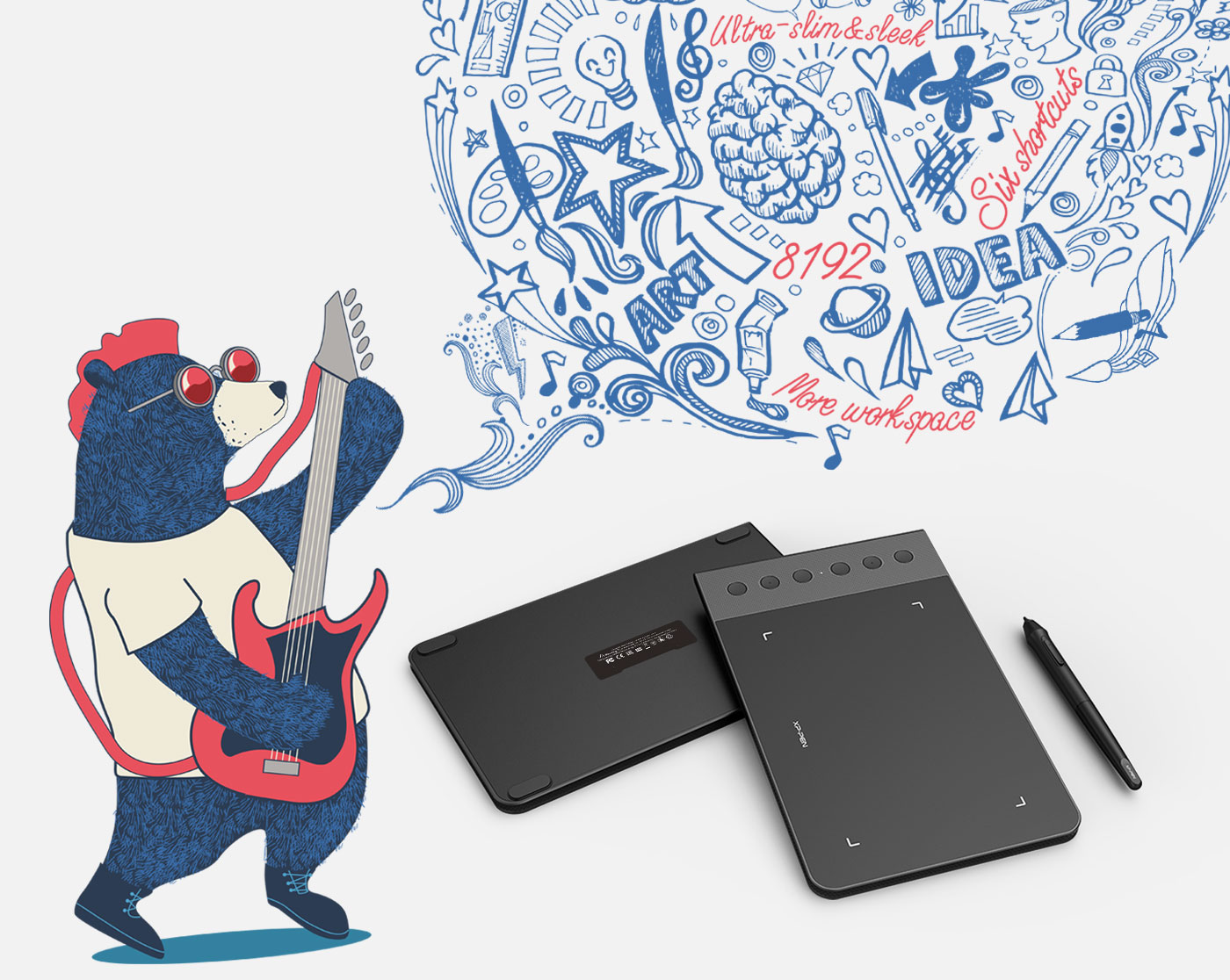 Star G640S
Maximum fun made easy.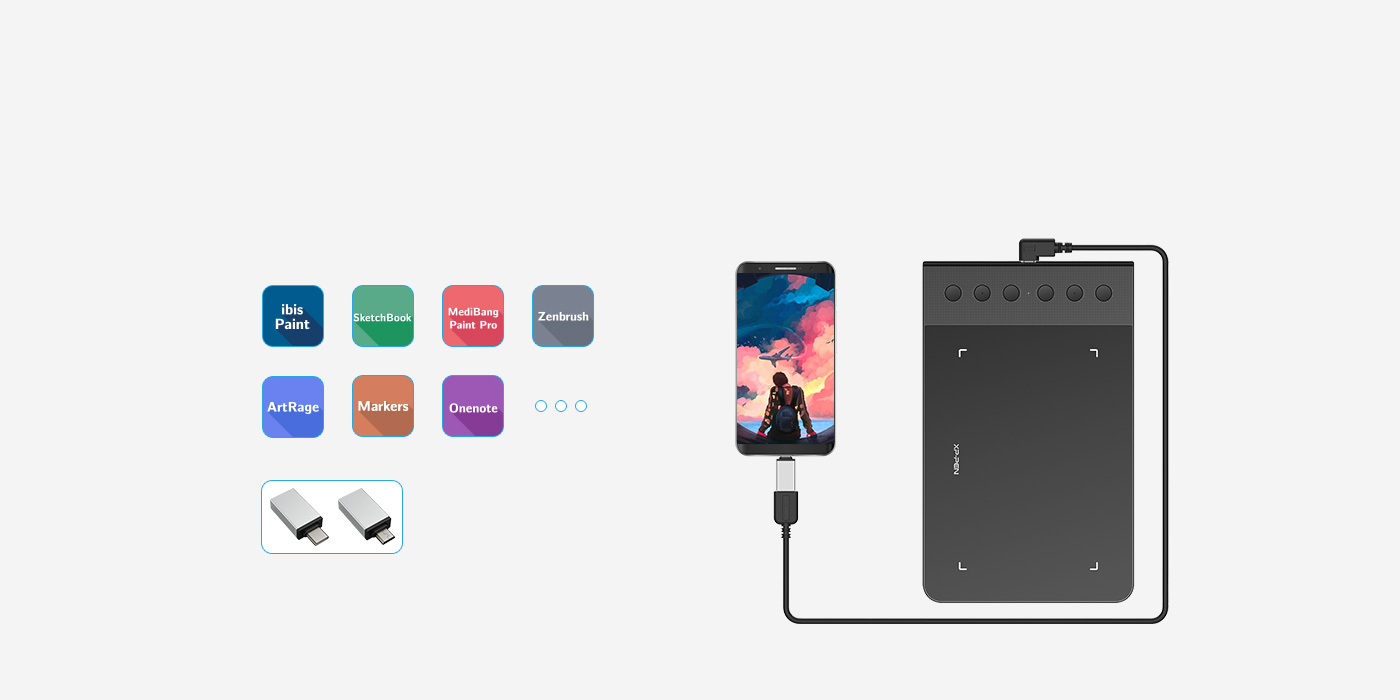 New Compatibility, New Capacity.
The XPPen G640S now supports connections with Android devices 6.0 and above. It is compatible with XPPen's new Deco Draw Drawing App and also works with most third-party major software like Medibang, Autodesk Sketchbook, Zenbrush, Artrage, Microsoft Onenote, Microsoft Word, Markers and more, bringing you an all new creative experience with extreme portability and potential.
(*Please note: For Android devices, the"OTG"function in "Setting"should be enabled before use.)
Gift – OTG Adapters
Gadget for connecting Star G640S to Android device.
Android phone/tablet
* Works in vertical screen mode only.
Make sure your Android device supports OTG function.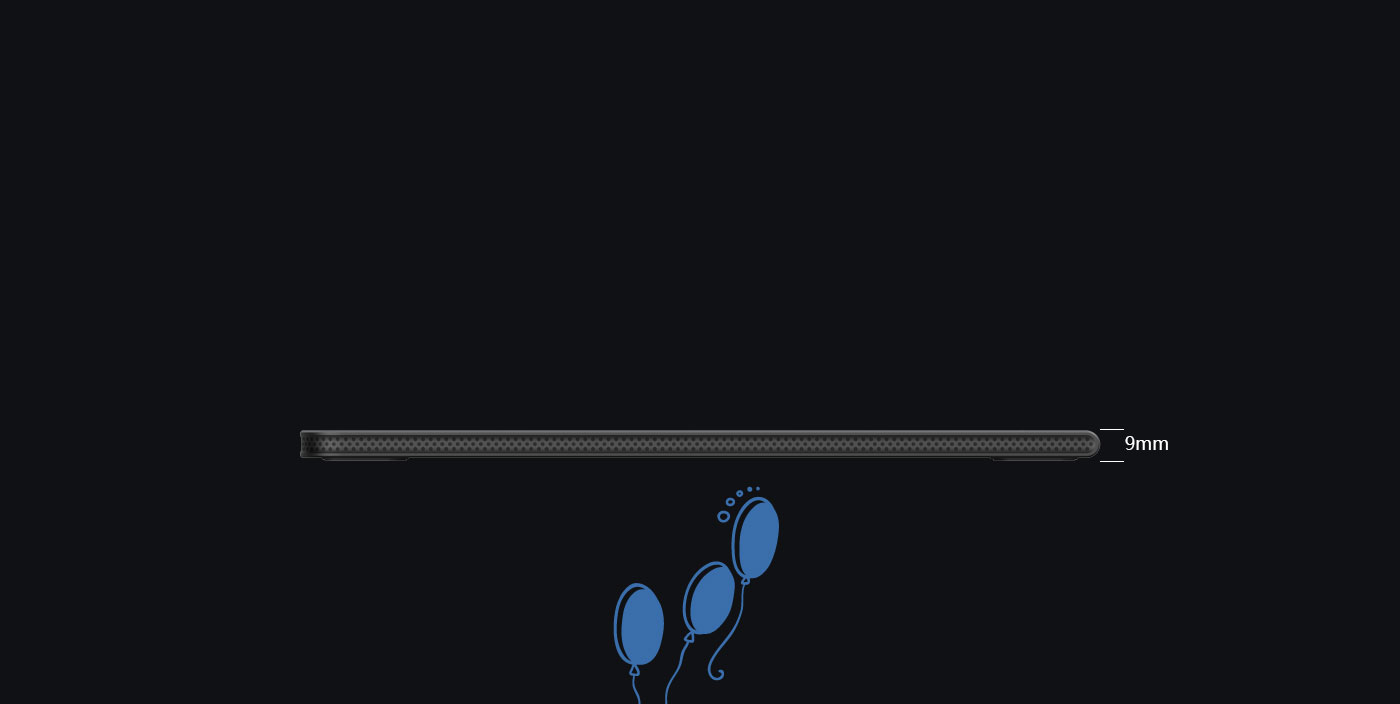 Portable and sleek
Experience the lightweight and sleek design of the new G640S. At only 9mm thick, it's slim for portability and easy on-the-go use.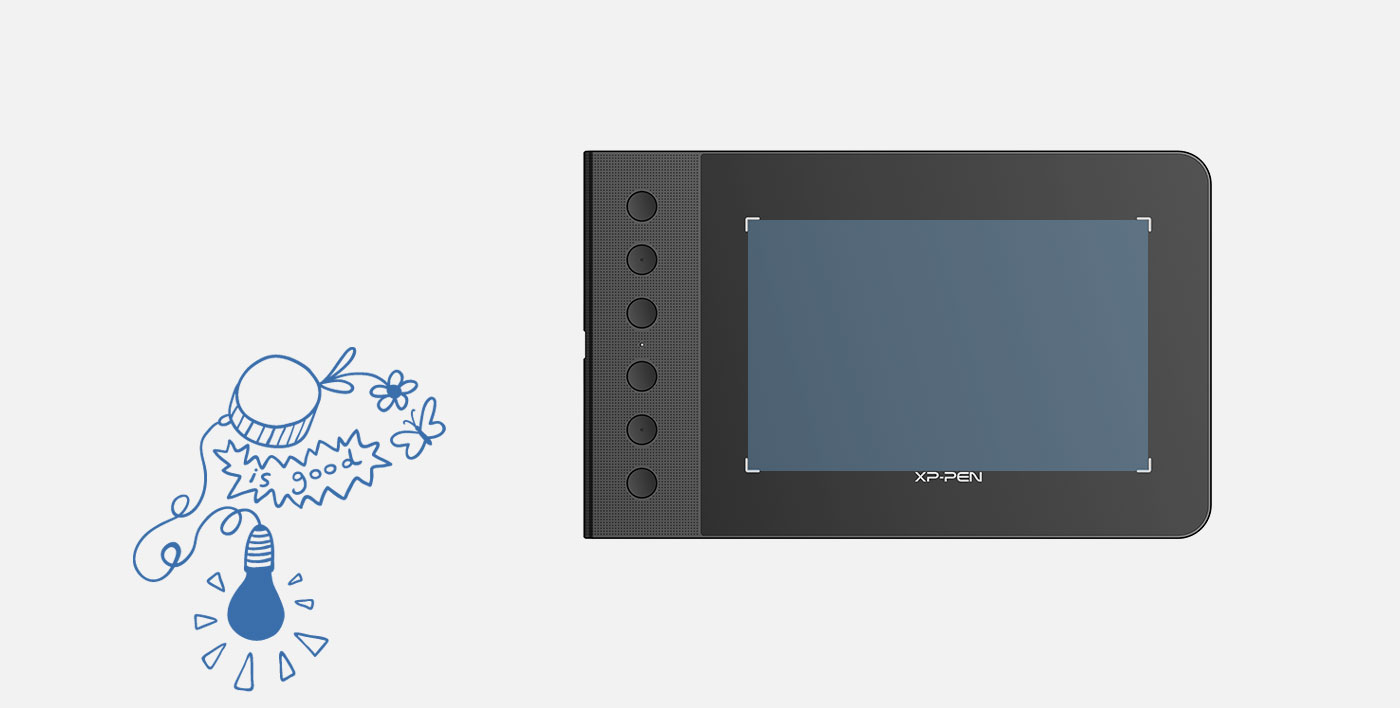 Your world, broader than ever
With 6.5 x 4 inches of screen space, XPPen G640S provides more space than ever for a greater drawing and gameplay experience.
6.5*4 inch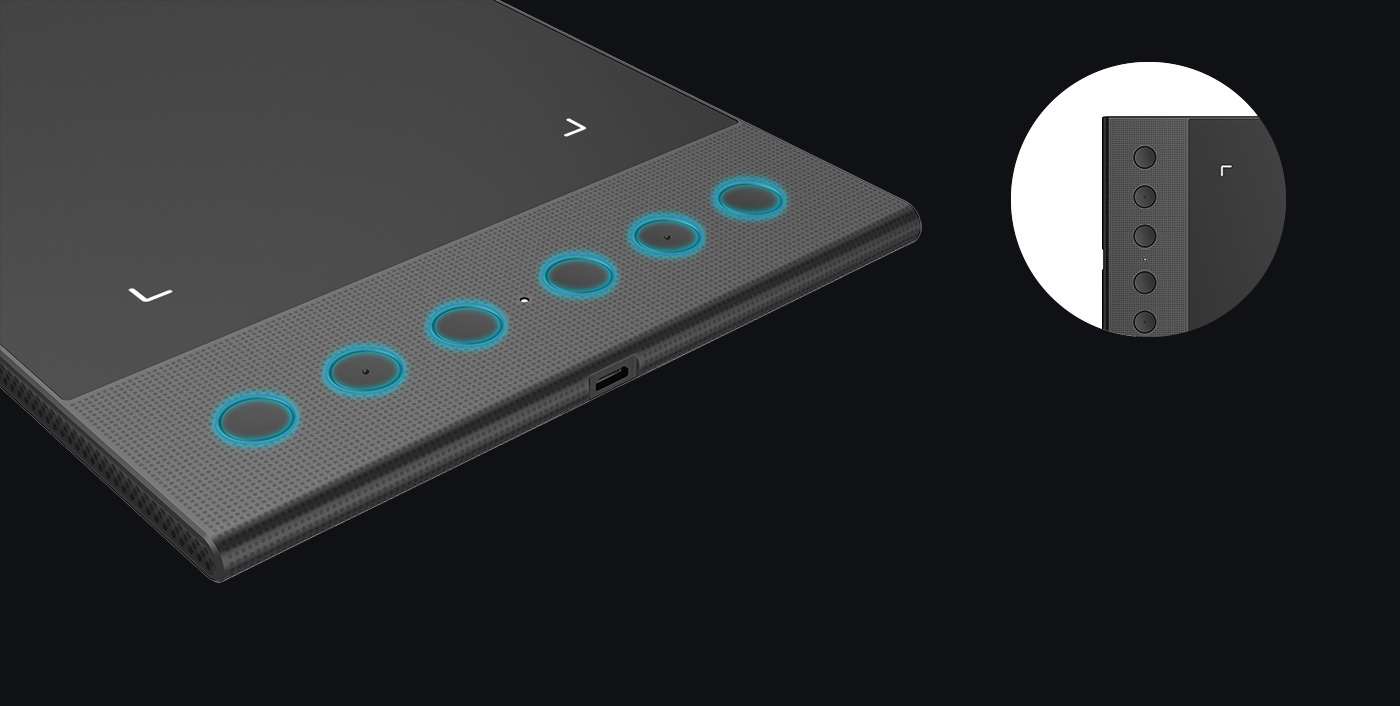 Customization at your fingertips
Discover 6 round customizable shortcut keys, housed right at your fingertips for quick access to customize and optimize your workflow.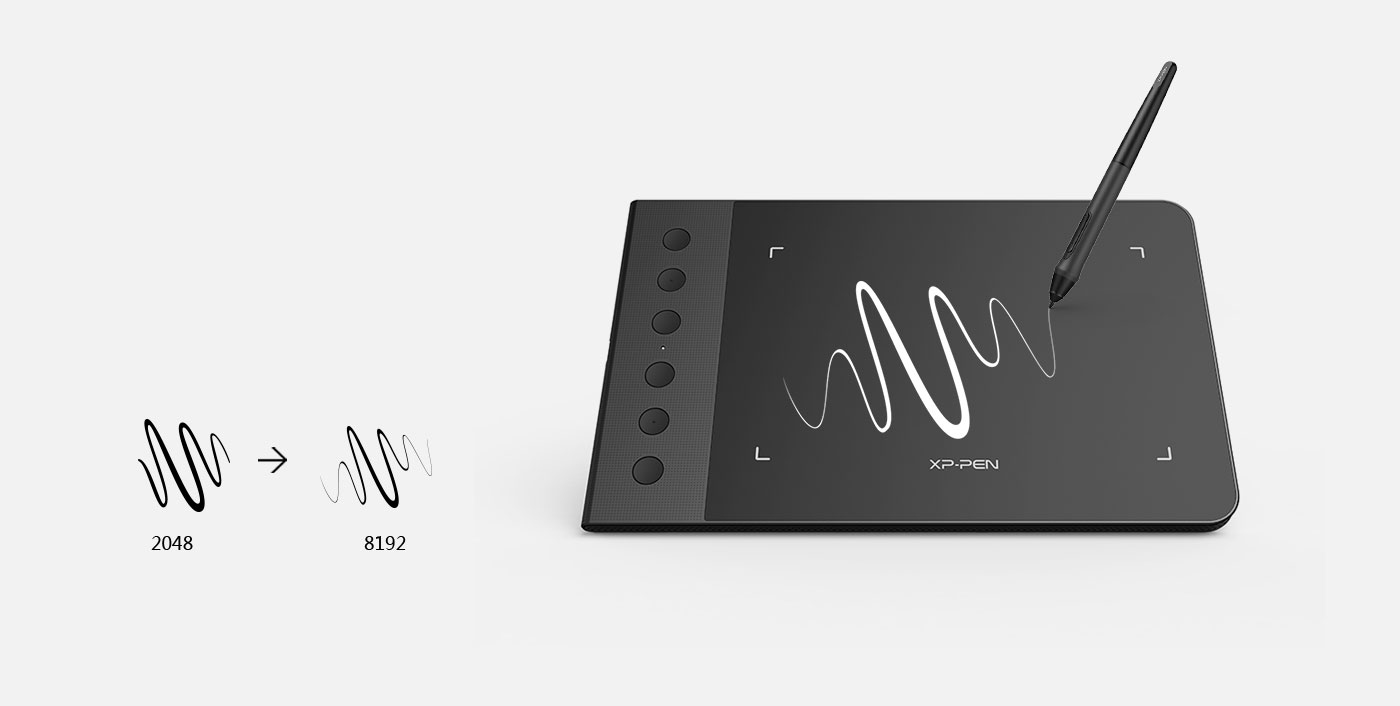 Increased pressure sensitivity for maximum ability
Upgraded 8192 levels of pressure sensitivity allow for new abilities to modify, navigate, and create with a full pallet of brush and pens.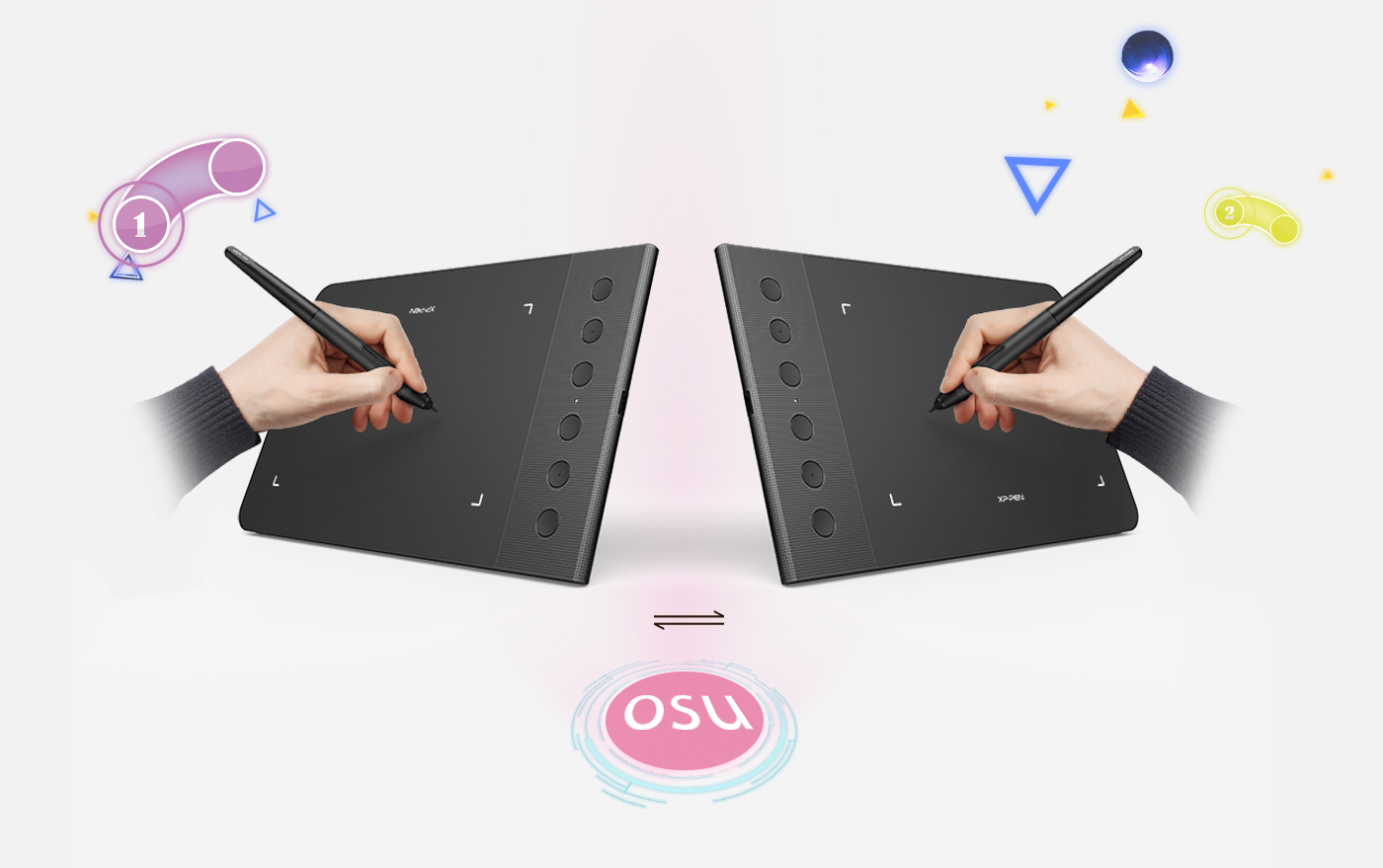 Both hands covered
Designed for both right and left-handed users, XPPen G640S can be set to left-hand or right-hand modes.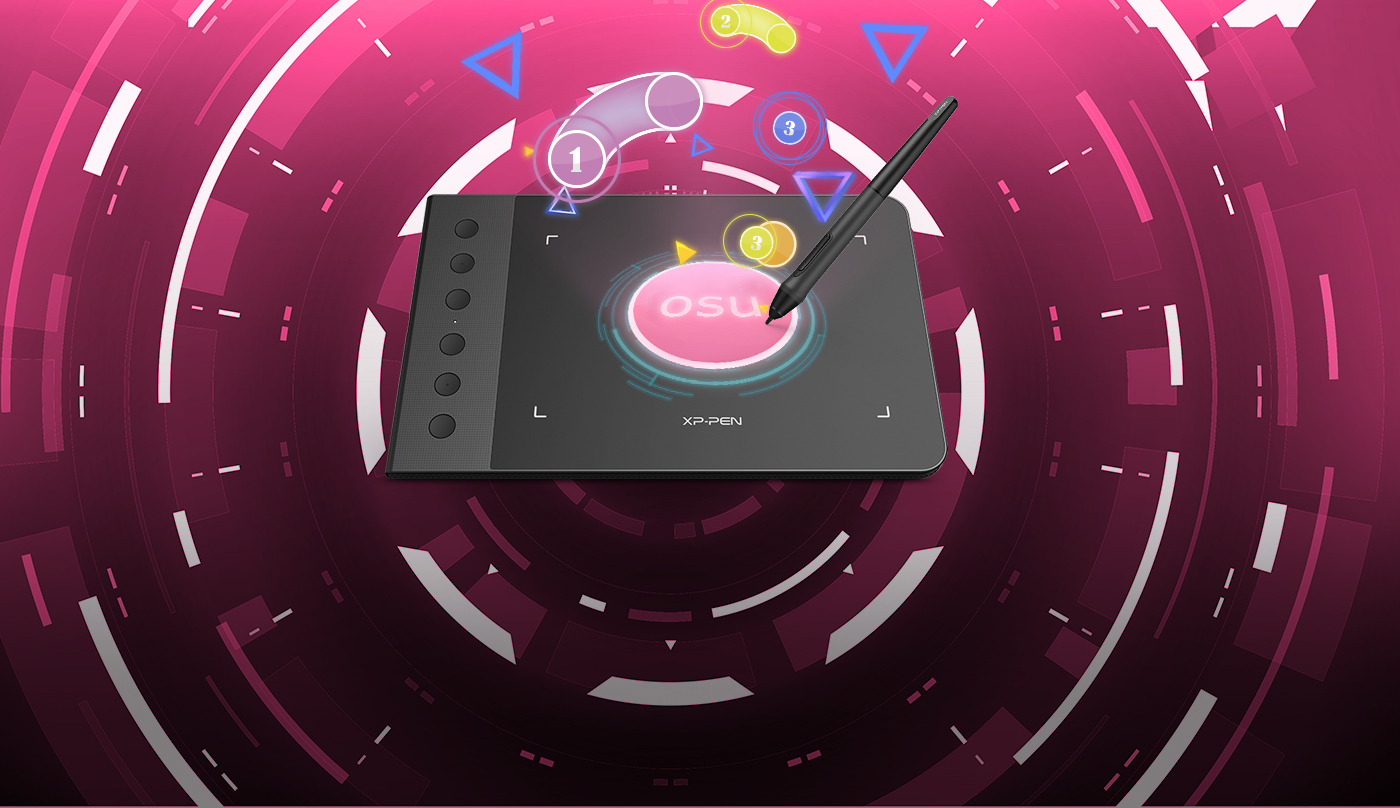 osu! Friendly
osu! gamers rejoice! You do not need to install any driver software to use the G640S for osu! Just enjoy the game!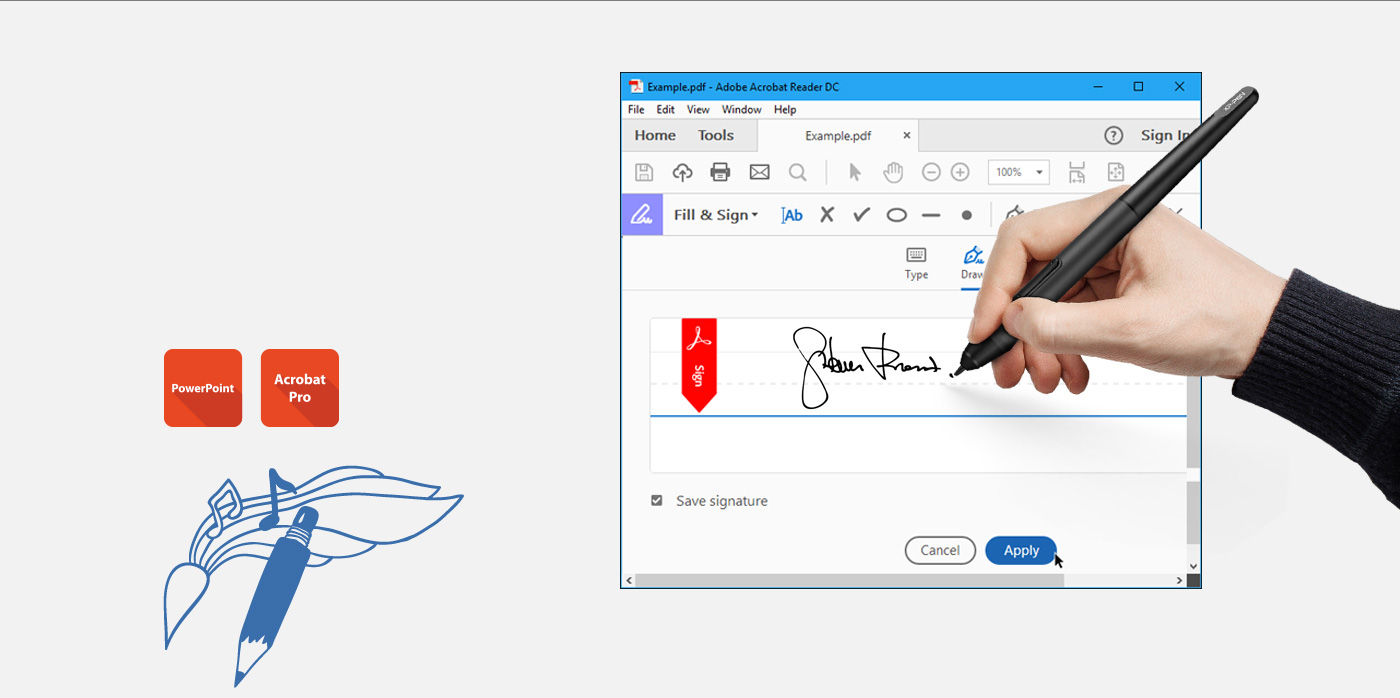 Adobe Acrobat Reader DC® digital signature ready
XPPen G640S is synchronized with Adobe Acrobat Reader DC®'s digital signature feature, making conducting business more convenient than ever.
Enhance your Chromebook experience
You can now use Chrome OS on your XPPen Star G640S, allowing you to write and create digitally effortlessly. You can then share and collaborate with teachers and classmates, creating an interactive class atmosphere even in a virtual learning environment. The stylus offers the functionality of a standard mouse, meaning that you can write, edit, draw and navigate on your Chromebook with ease.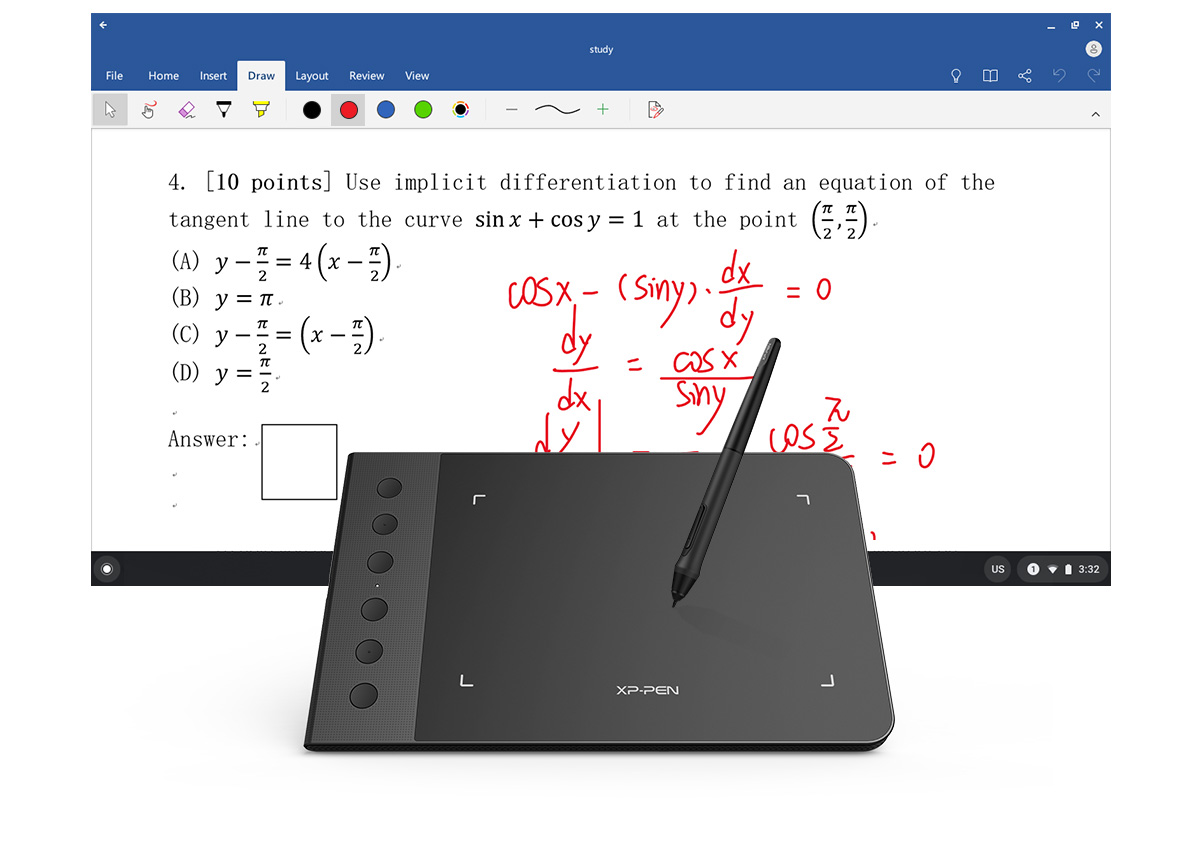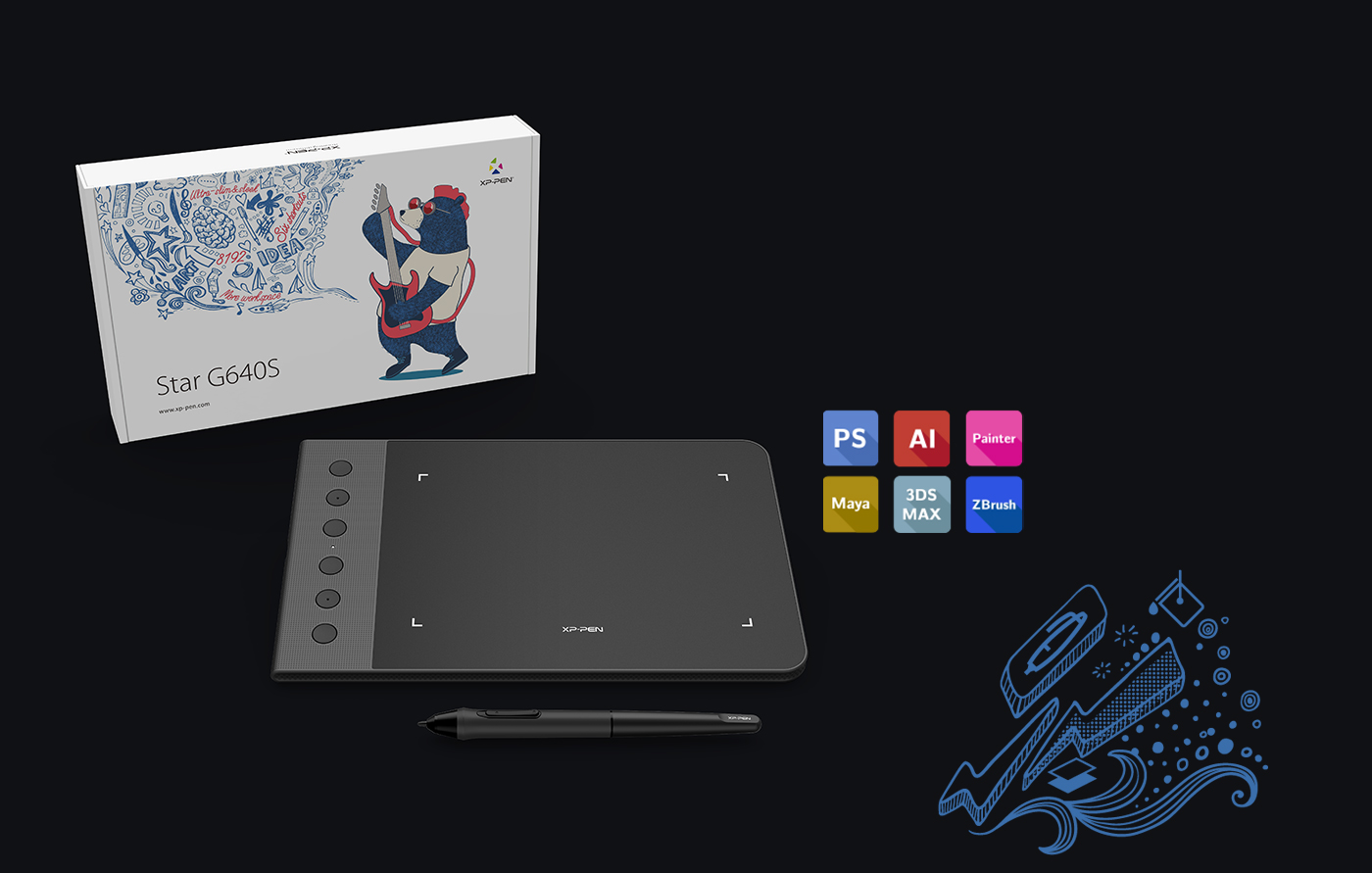 Wide Operating System + Design Program Compatibility
Compatible with Windows 7 (or later), Linux (Detailed versions), Mac OS X® 10.10 and above, and Chrome OS 88.0.4324.109. Also compatible with most major designer software such as Photoshop®, SAI®, Painter®, Illustrator®, Clip Studio®, and more.
* Please update your Chrome OS to 88.0.4324.109 first.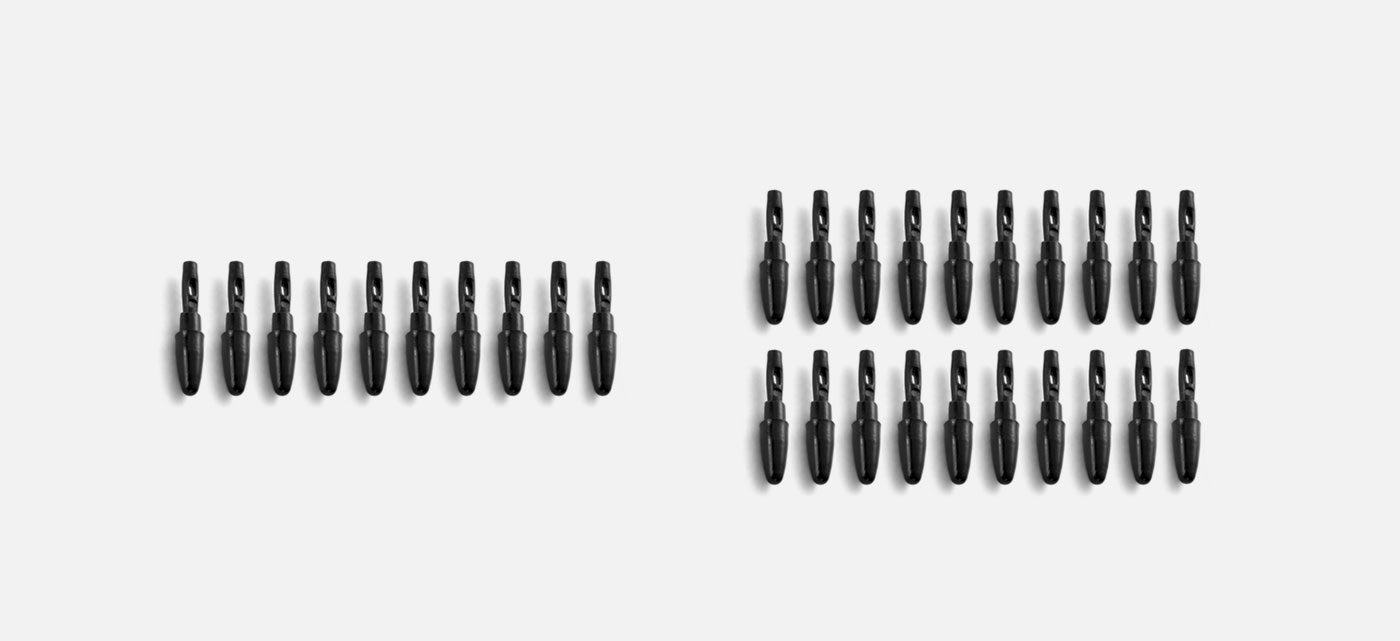 More nibs for more fun!
G430S 10 nibs
G640S 20 nibs