MK470 SLIM WIRELESS COMBO
Minimalist. Modern. Slim.
OWN YOUR SPACE
Make any space minimalist, modern, and whisper-quiet with the MK470 Slim Wireless Combo – an ultra-thin and design-forward keyboard and mouse combo perfect for getting things done efficiently – even in the tightest desk spaces
MINIMALIST. MODERN. SLIM.
The MK470 Slim Combo stands out for its simplicity. The slim profile and minimalist design transform your keyboard and mouse into a visual statement for a clean, sleek desk setup.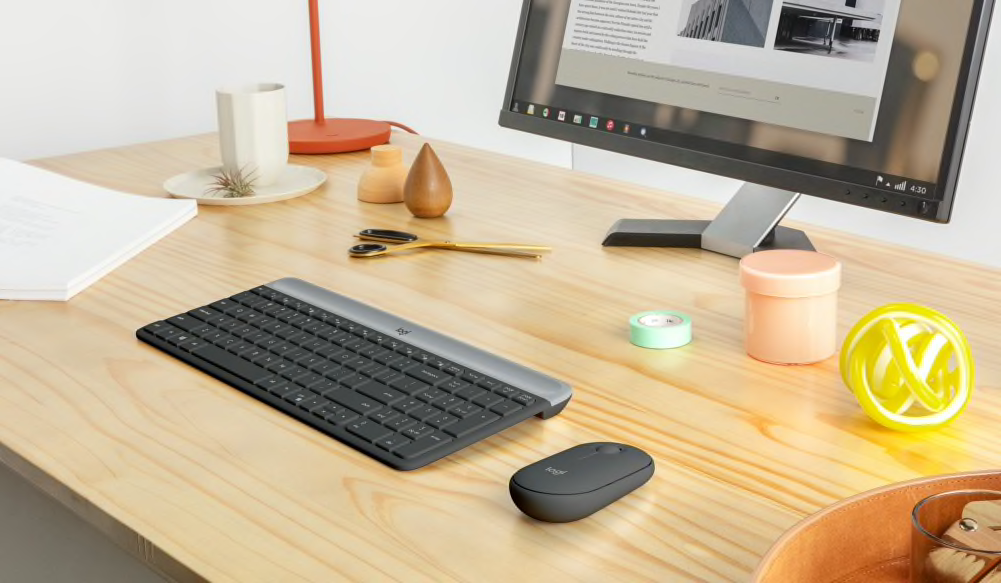 SPACE-SAVING PRODUCTIVITY
The compact keyboard includes a number pad and 12 FN shortcuts, giving you all the keys you need for efficient data entry, in a tighter key layout. The slim mouse is extra portable and you can easily store it in your laptop bag or in your pocket for on-the-go productivity.
The combo's smaller footprint means you can work on the tightest desk spaces and keep your mouse comfortably within reach.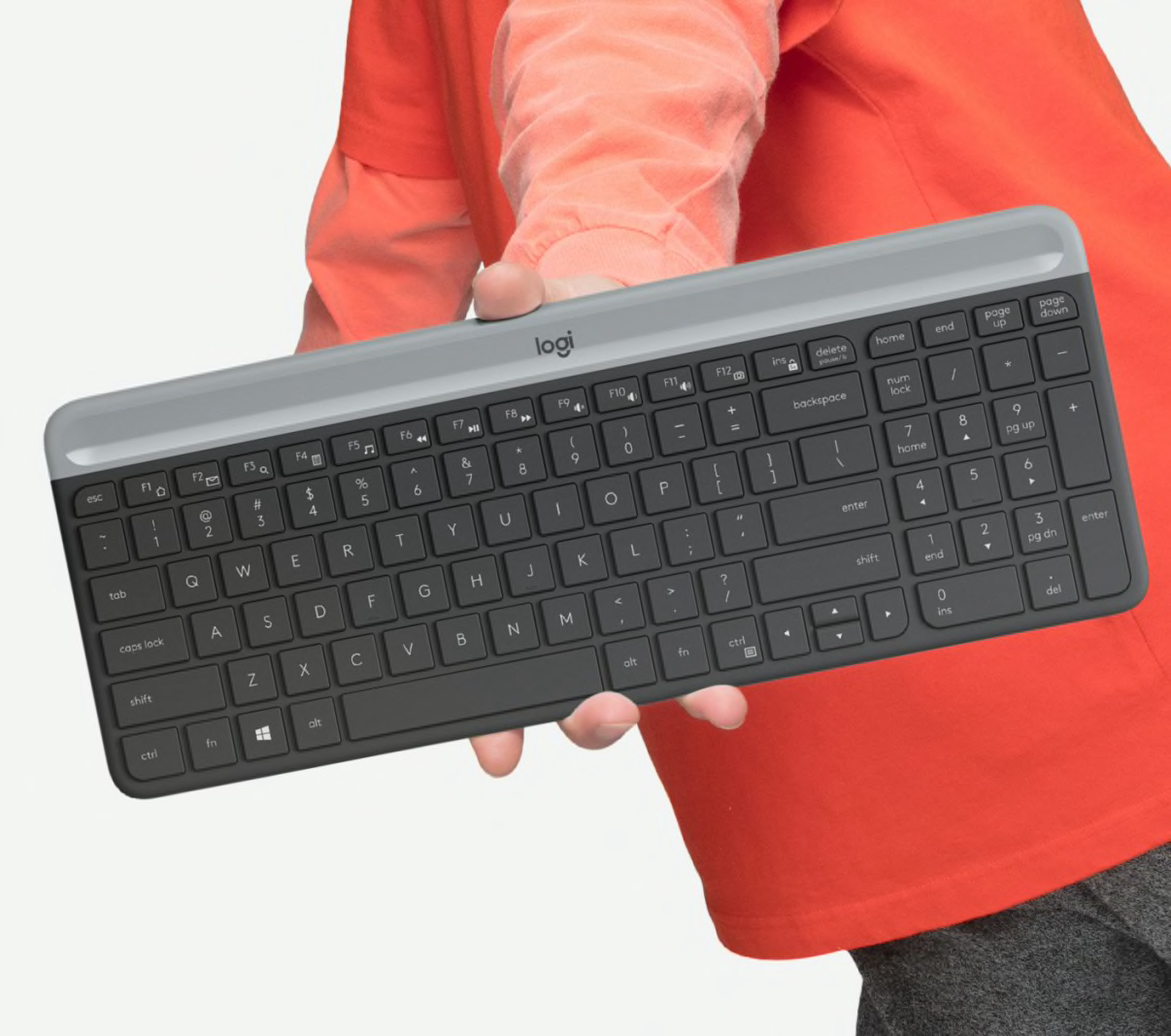 FLUID, COMFORTABLE TYPING & MOUSING
Low-profile scissor keys provide a fluid and familiar laptop-like typing experience. The smooth pebble shape of the ambidextrous mouse feels great in either hand.