Unleash your creativity.
Inspiroy H640P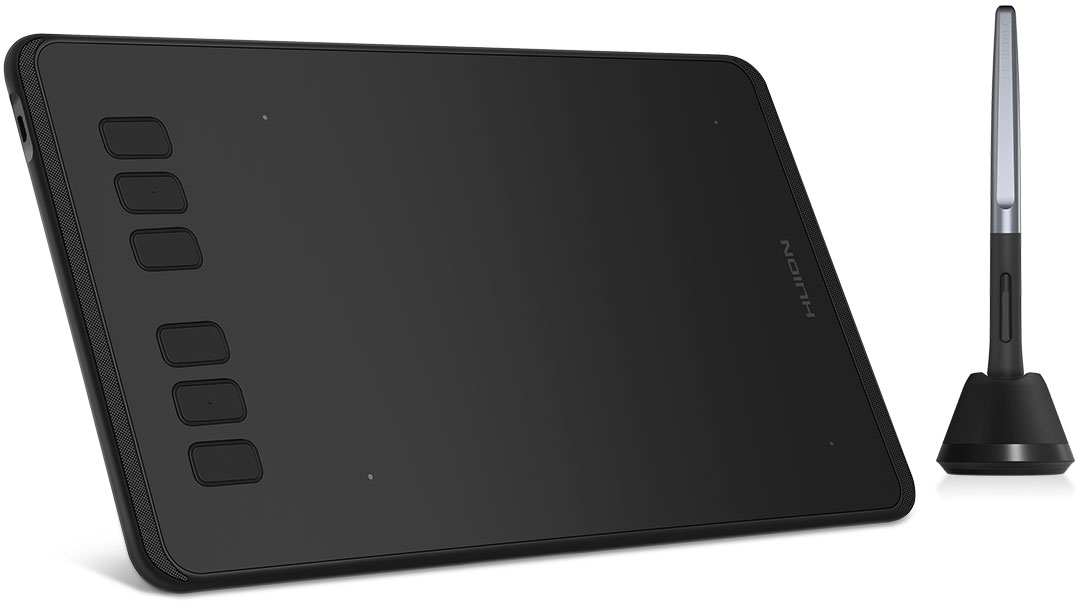 Reliable pen tablet in compact size.
Have your creativity fully unfolded on the tablet with 6.3×3.9 inch workspace. 8mm ultra-slim tablet.
8mm in thickness and application of full lamination crafts make the tablet more easy-to-carry. Battery free electromagnetic resonance technology enables users to create at anytime and anywhere.

Bring your ideas
alive on the tablet.
Vivid rendering of each stroke input.
8192 levels of pressure sensitivity enables imitation of strokes input with various levels of pressure, realizing vivid rendering of lines in different shapes.
Constant lines
without lagging.
Application of the high-speed trajectory sensing technology possesses the tablet 233PPS report rate, which ensures quick response to any movement of the pen.
Accurate pen resolution.
10mm sensing height, ±0.3mm accuracy and 5080LPI pen resolution work together to secure delicate presentation of every single pixel contained in lines input with the digital pen.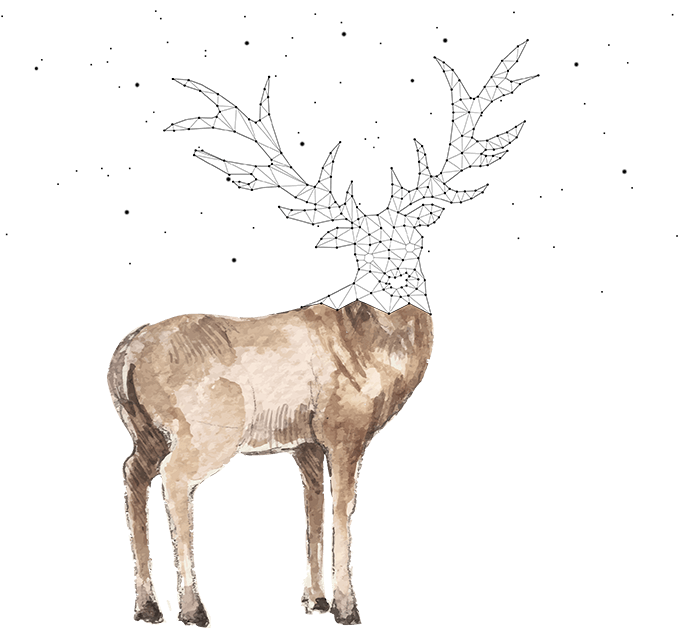 Moment the
inspiration hits.
Get inspired as you grip the pen.
16g battery-free digital pen PW100 made with durable silicone on the grip and buttons preventing unintended press will further improve your work efficiency. Pen holder PH03 with a nib extractor is created for pen placement and nib replacement.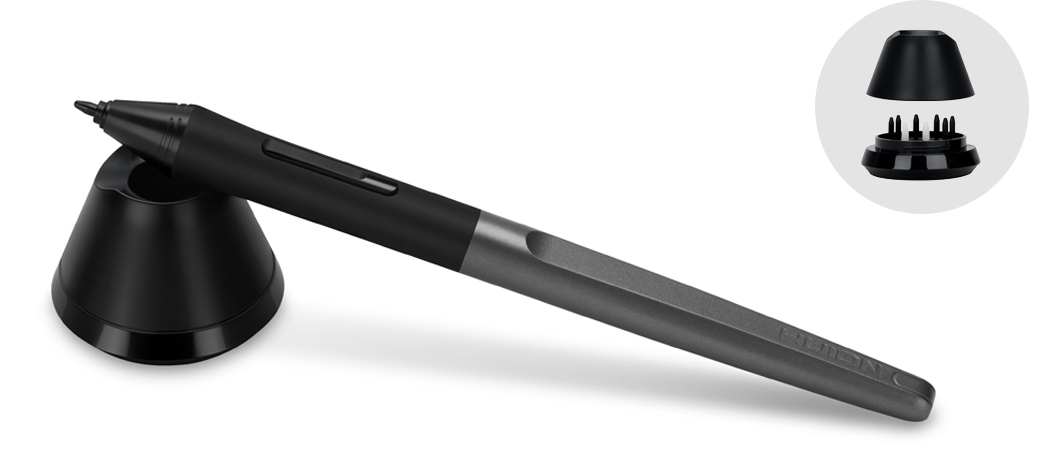 Program your way of high efficiency.
Individualize your tablet with express keys available on the panel, which are programmable. Shortcut function of these keys can be deactivated with the switch on the side.