Inspiration with
an Added Touch.
Inspiroy H1161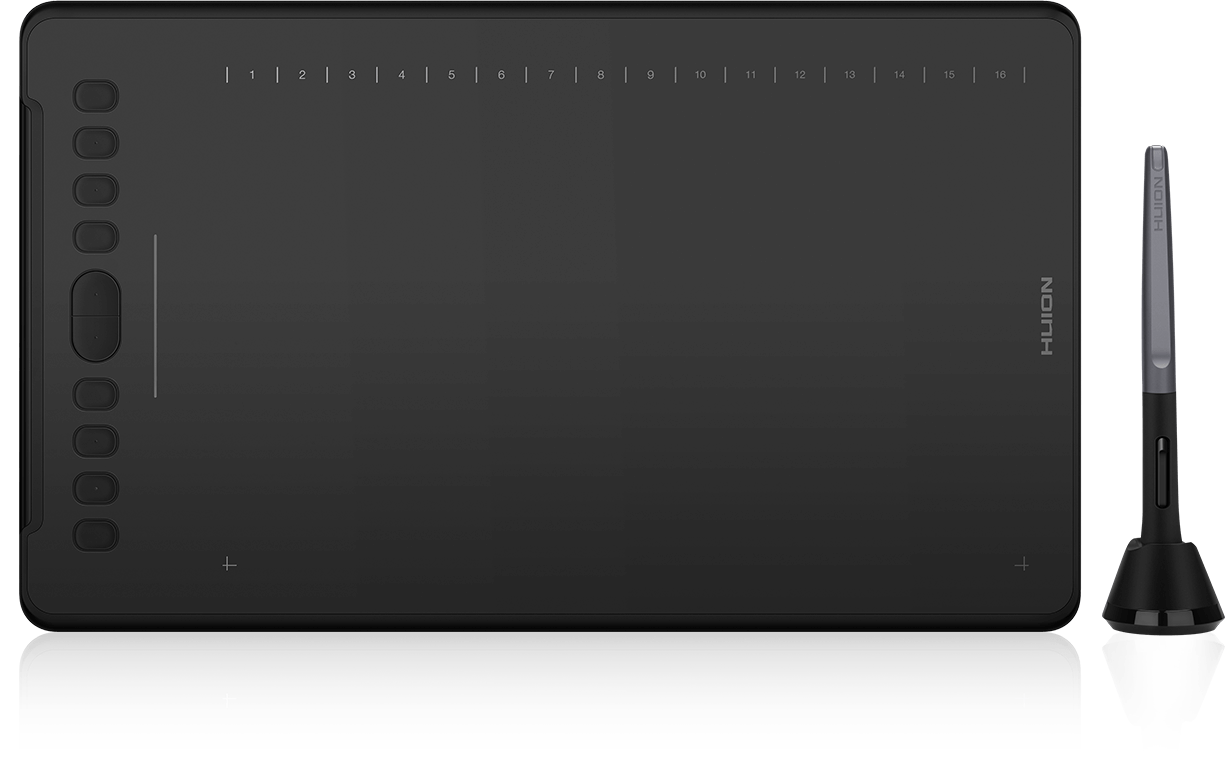 Touch Strip that optimizes user experience.
Touch Strip of H1161 streamlines your workflow and provides a more dynamic pen tablet experience.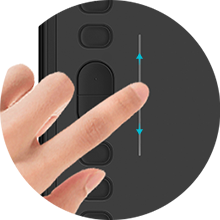 A large workspace for larger ideas.
Designed for the professional designer, H1161's
279.4mm x 174.6mm active area allows for more natural, precise pen motions.

Unleash your creativity on Android.
With H1161, your creativity can be brought outside! Connect to any Android device for on-the-go creations.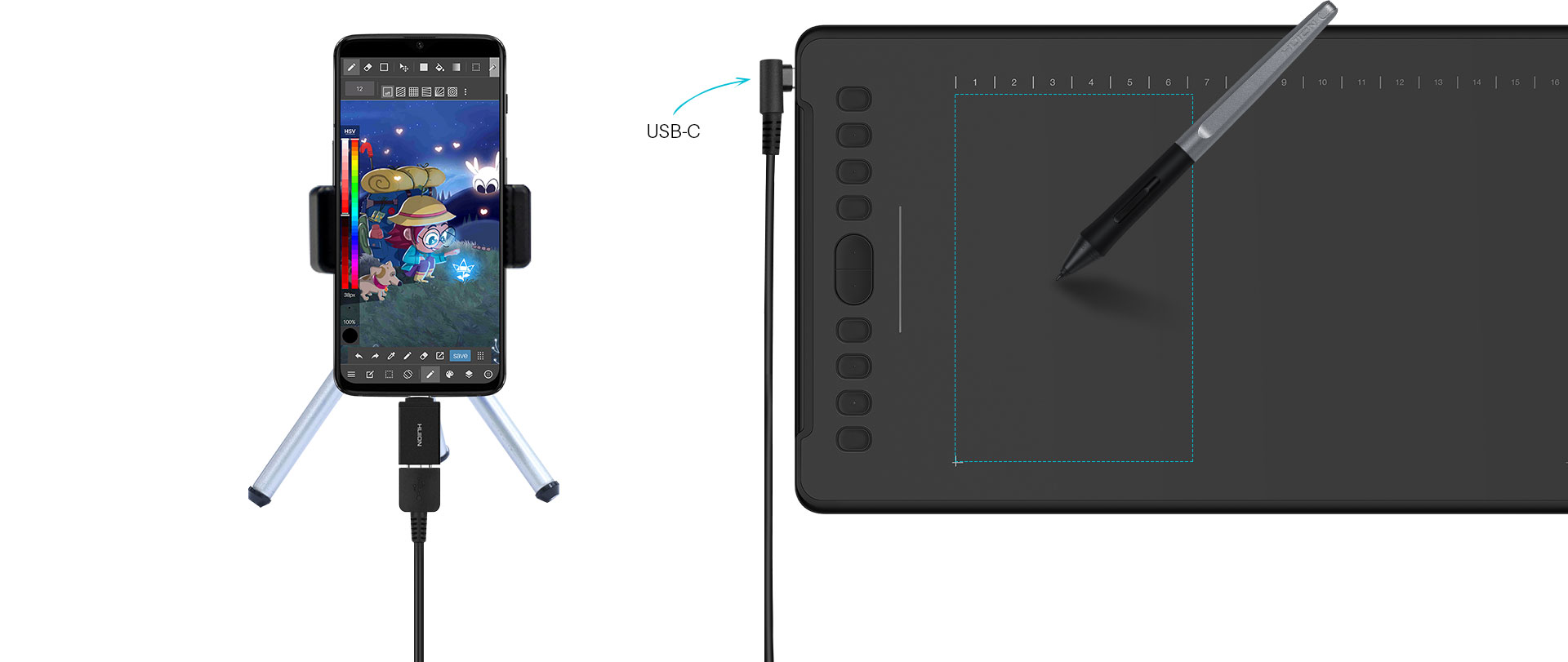 Ideas realized,
performance optimized.
Smooth & natural pen experience.
Pen tablet H1161 that boasts >220PPS report rate and 8192 levels of pressure sensitivity ensures smooth and delicate lines.
A pen designed for higher efficiency.
Battery-free and ready to go, digital pen PW100 is designed with comfort and usability in mind. Draw as long as your heart desires!
User-friendly design for more convenience.
Work faster & easier.
Program 10 hard and 16 soft press keys to your favorite application shortcuts.