INCREDIBLE SOUND, IMPECCABLE CLARITY
VIRTUOSO RGB WIRELESS
HIGH-FIDELITY GAMING HEADSET SERIES
DRIVERS
EXTENSIVE FREQUENCY RANGE
Hear more of all your audio with an impressive 20Hz-40,000Hz frequency range – double that of typical gaming headsets. Everything from the loudest shot to the subtlest musical note is reproduced with amazing clarity, definition, and impact.
Virtuoso Series
Standard Gaming Headset
SUPERB SOUND
Experience true high-fidelity 24bit audio is USB wired and wireless connection mode, providing an incomparable listening experience able to reproduce compatible recordings in greater detail and depth.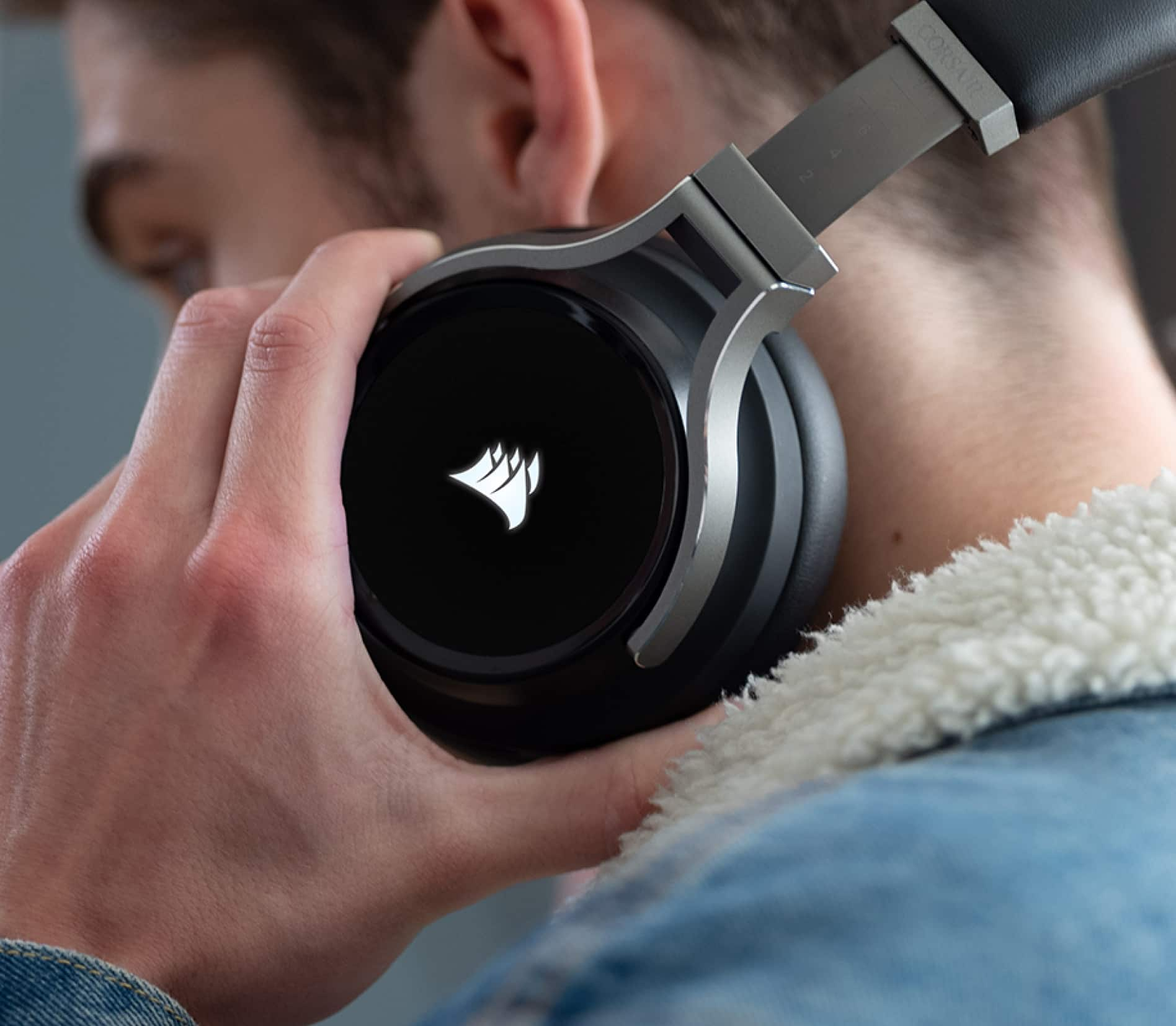 VOCAL CLARITY
BROADCAST-GRADE DETACHABLE MICROPHONE
The high-bandwidth omni-directional microphone of the VIRTUOSO RGB Wireless provides wide dynamic range and superb vocal clarity rivaling that of standalone microphones, fully detachable with an RGB LED ring to indicate live or mute status.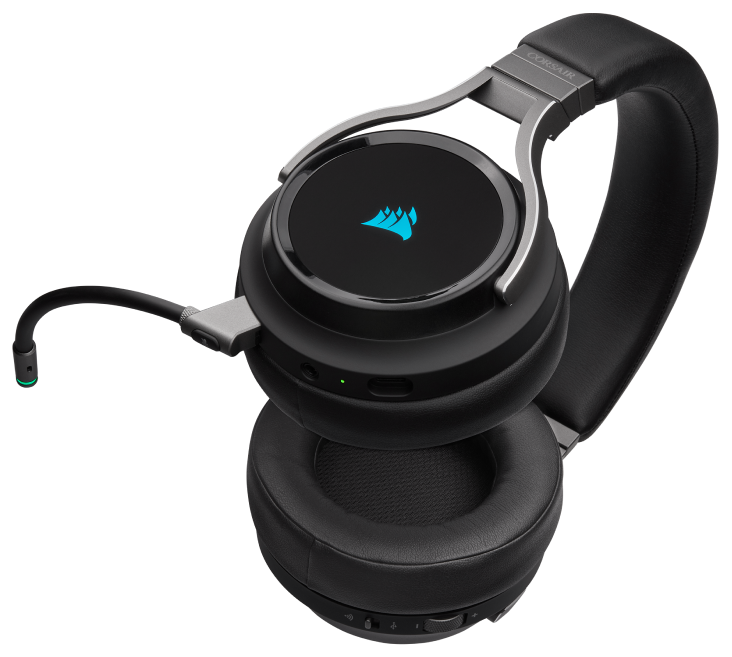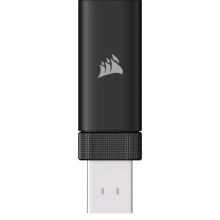 SLIPSTREAM WIRELESS
Low latency, 24-bit wireless connection with up to 60ft of range, using Intelligent Frequency Shift (IFS) to ensure the strongest signal.

PC/Mac

Playstation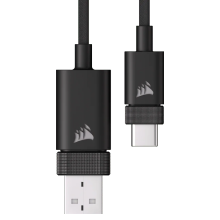 USB WIRED
High-fidelity, 24bit/96kHz audio for the ultimate listening experience with compatible recordings.

PC/Mac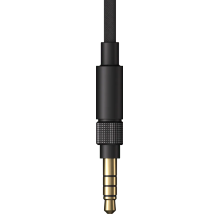 3.5MM WIRED
Universal connection for listening to a wide variety of devices such as DACs, audio players to mobile devices.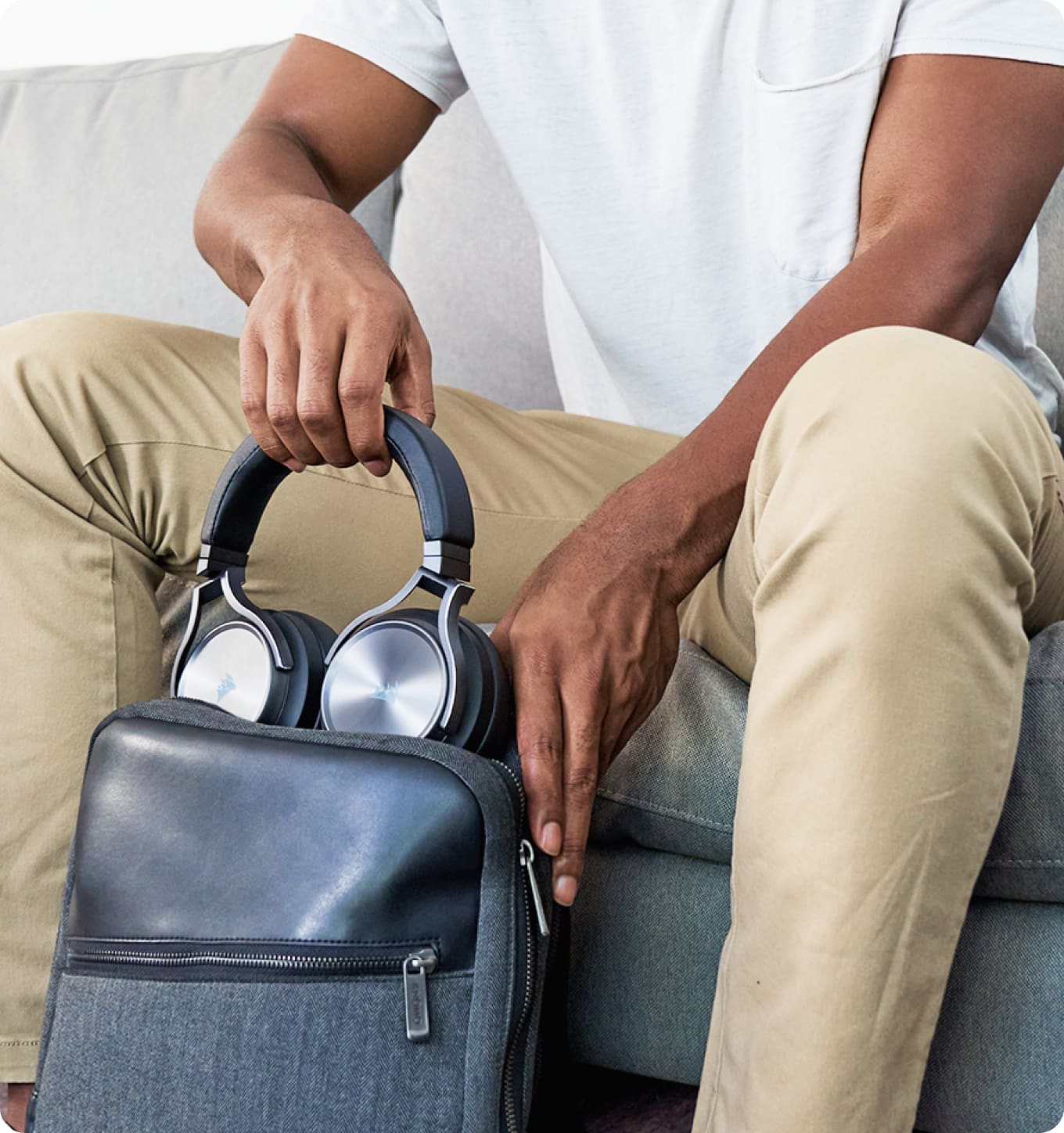 DURABLE ALUMINUM CONSTRUCTION
Built with machined aluminum throughout ensuring both maximum comfort and long-term durability.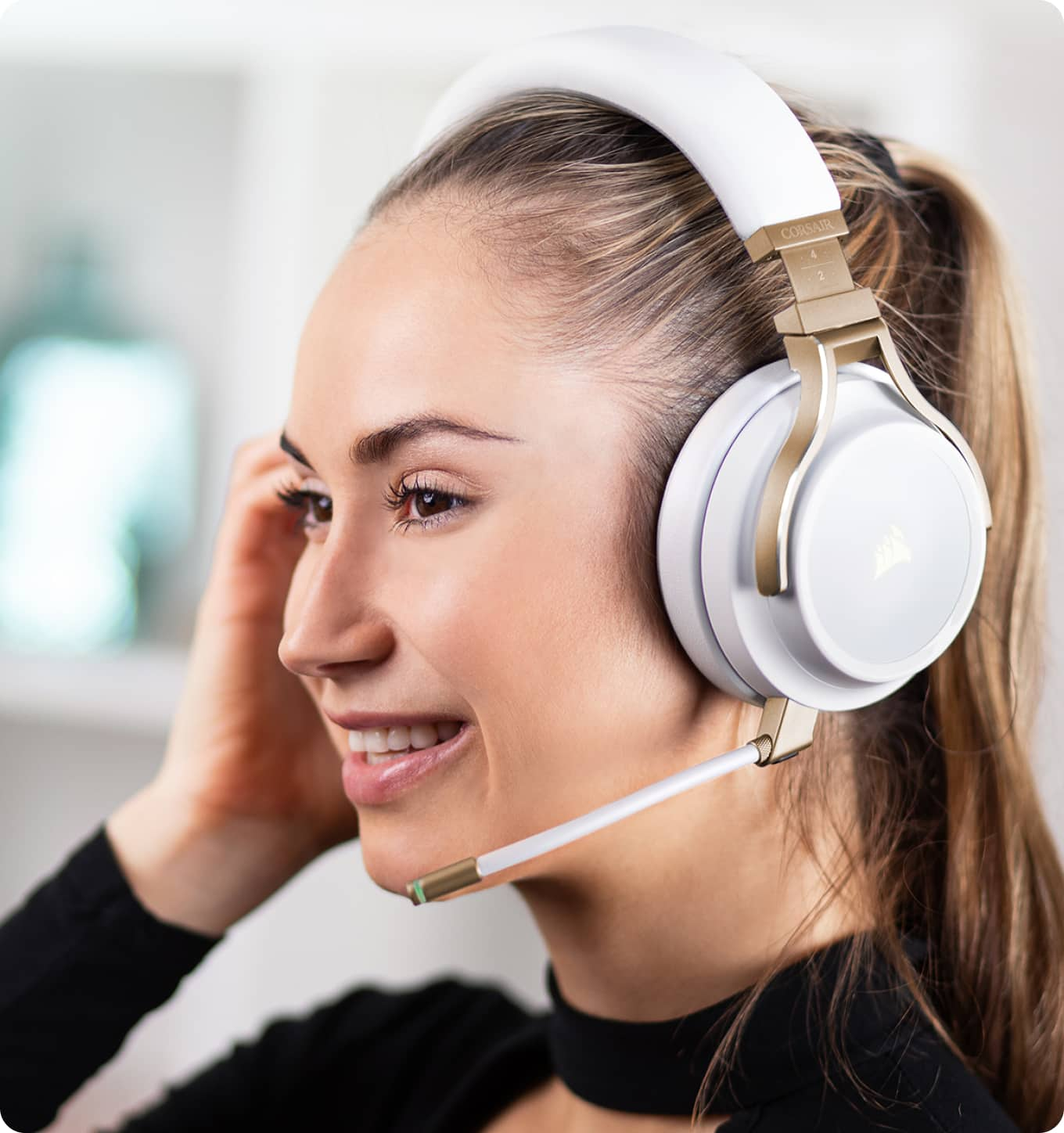 COMFORT IS KING
Premium memory foam earpads that conform to the shape of your head, along with a lightweight headband deliver pillow-soft, long-lasting comfort, enabling you to play for hours on end.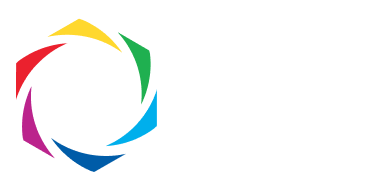 UNITE YOUR SETUP
The next evolution in CORSAIR iCUE software is here, turning your entire setup into a cohesive, fully immersive ecosystem with intuitive control.