P91 PRO LIGHT STRIKE
ULTIMATE GAMING GEAR
Bloody gaming mouse gives you the unique advantage of having the fast gaming engine. You can land more killing blows with pinpoint precision.

Customizable RGB

Infrared Wheel

Key Response

Dual-Injection Rubber Wheel

Texturized Rubber Grips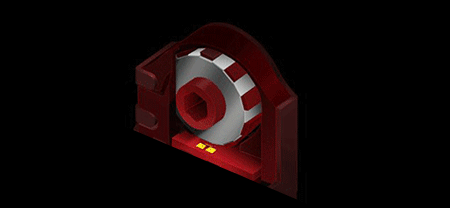 Infrared-Wheel
Infrared-Wheel can turn millions of times in its lifespan, and be actuated with the exact same precision as a mouse button.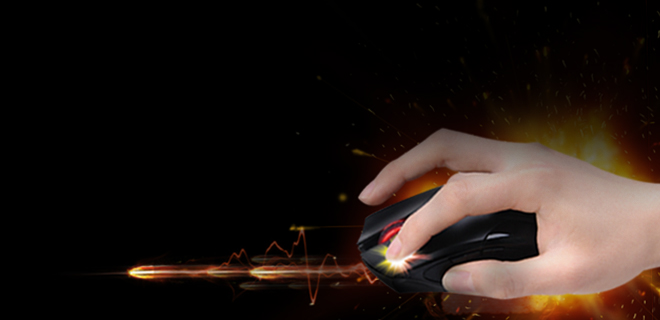 Key Response 1ms
With Ahead technology, it reacts at lightning speed with extreme 1ms click response and you are perfectly equipped with precision and comfort!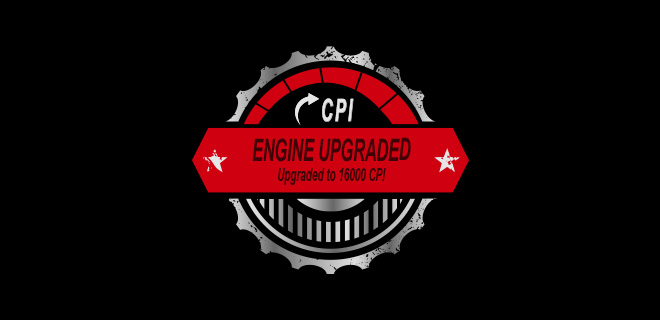 Adjustable 16000 CPI
Adjustable resolution 50- 16000 CPI, designed for various screen demand preference.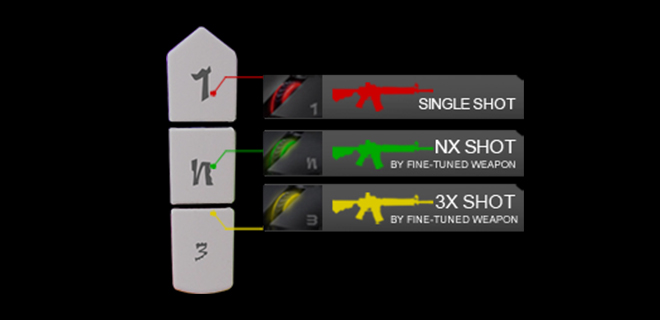 6 Weapon Modes of Left Key
You can control 6 weapon modes with Left Key by presetting 1 / N / 3 / scroll button / 2 side buttons via Bloody Mouse Software.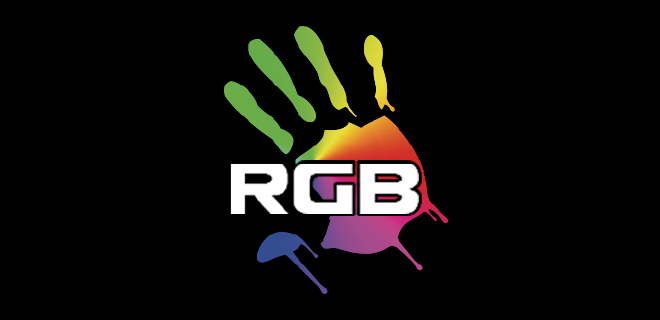 The Power of RGB Lighting
Made to give you all the freedom you need to set yourself apart,your Bloody RGB Animation opens up a world of extreme personalization possibilites.The lighting effects are programmable individually with 16.8 million color options,all easily set through Bloody mouse software.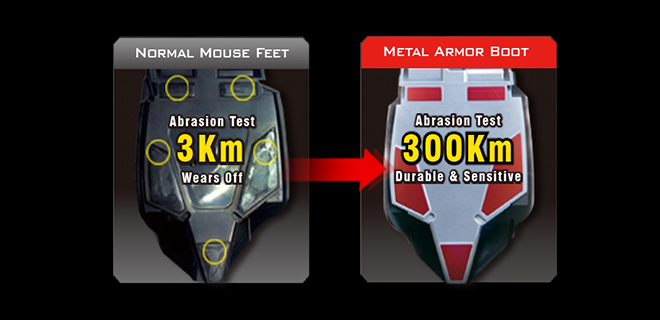 Metal X'Glide Armor Boot
Armor Boot eliminate friction on nearly any surface for smoother motions, precise cursor movements and improved accuracy.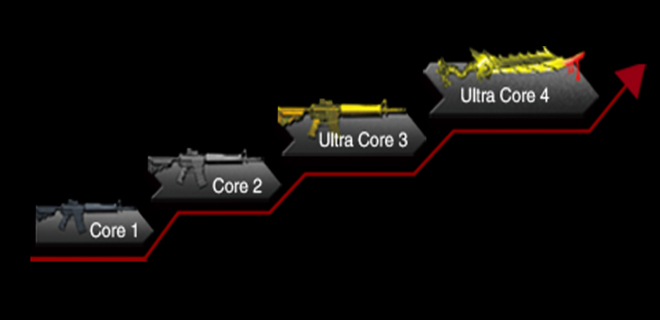 Invincible 4 Core
Upgrade to Ultra-Core 3 to access the feature of 5-way Gun Adjustments, 6 Sniper Modes for FPS shooting games and Quick 1-Key Execution of Macros in MMO games.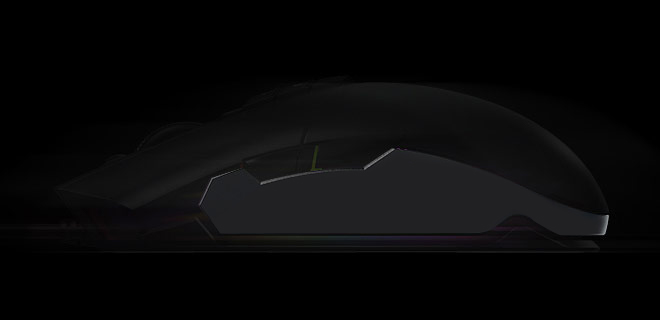 Soft Rubber Grips
Ergonomic sides with rubberized texture grips for anti-slip and anti-perspiration.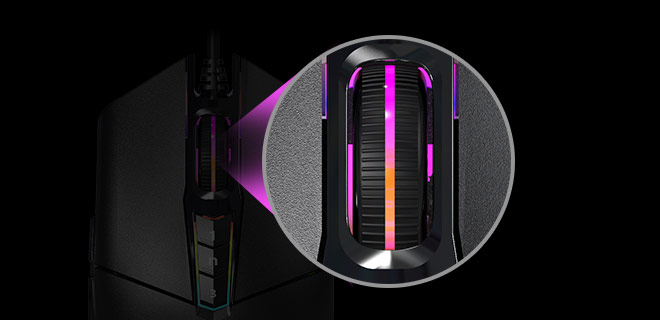 Dual-Injection Rubber Wheel
Dual-Injection soft rubber transparent wheel provides durability and better feeling.
POWER. CONTROL. SPEED. PRECISION.
Designed to redefine the standards of accuracy and speed, this awesome mouse engine crushes the competition. Engineered to give you the unfair advantage in intense gameplay. With Bloody devices you react faster and are always a step ahead of your opponents.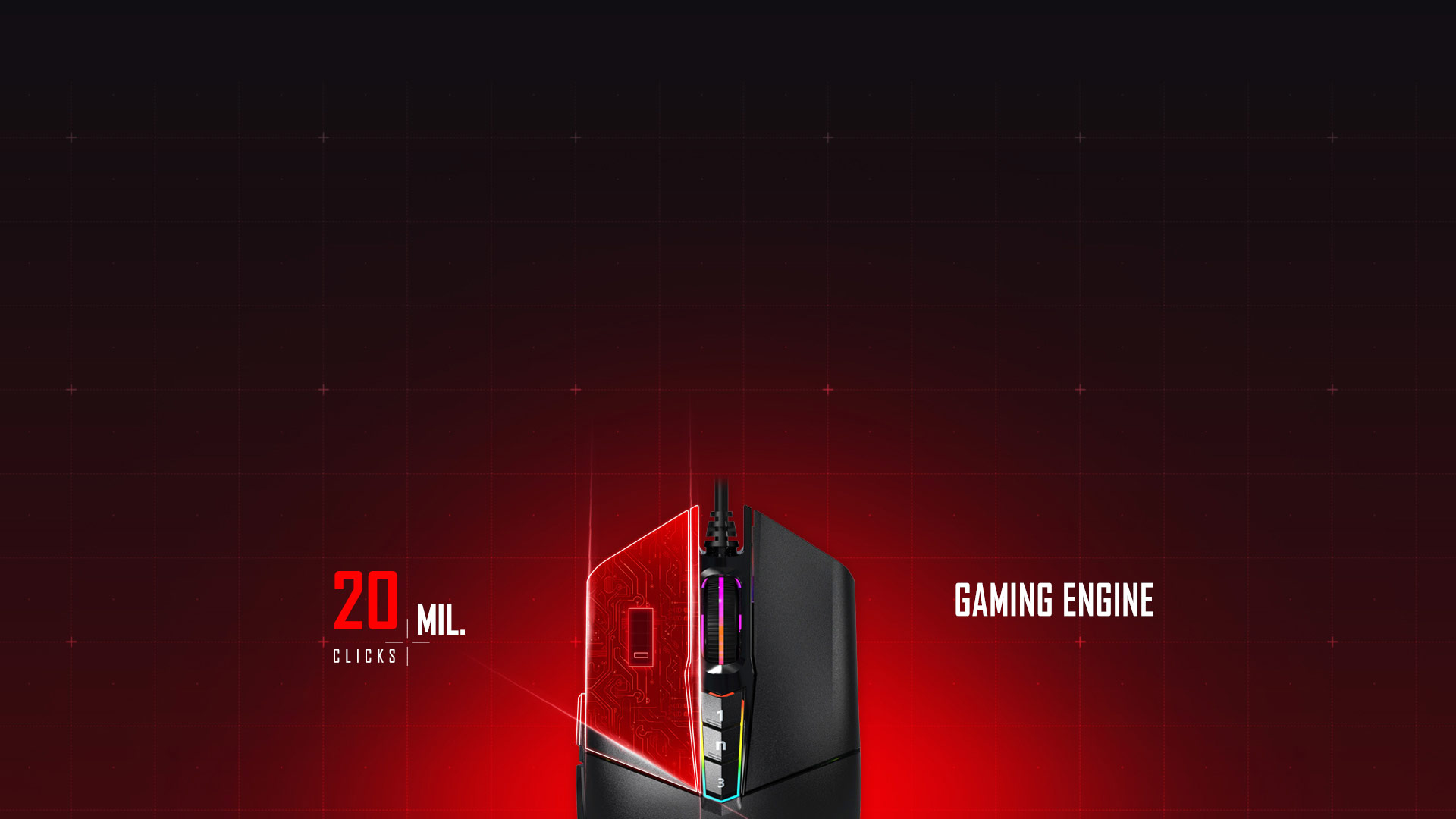 TECH SPECS
PERFORMANCE
TRACKING
Sensor: PixArt PMW3389 Gaming Engine
Resolution: 50~16,000 CPI
Frame Speed: 12000 fps
Acceleration: 50 g
Tracking Speed: 400 ips
RESPONSE
Report Rate: 125~2,000 Hz
Key Response: 1 ms
Net Weight: 131 g (w/ cable), 94 g (w/o cable)
DURABILITY
Micro-Switch: Over 20 Million Clicks ( Left / Right Button )
Infrared-Wheel: Over 2 Million Scrolls
Metal X'Glide Armor Boot: Over 300 Kms
PRODUCT SIZE